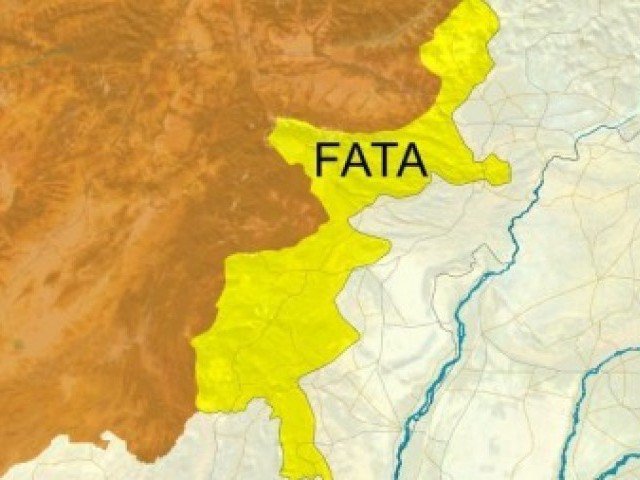 ---
SARGODHA: Apart from introducing reforms in Federally Administered Tribal Area and other north western borderlands, people of that region should be empowered for making Pakistan a peaceful country of the world.

This was said by Professor Robert Nichols, a prolific and expert on South Asian history from Stockton University, during a thought provoking talk held in the Lincolns Corners, University of Sargodha on Monday.

The session was presided over by UAF Vice-Chancellor Dr Ishtiaq Ahmad. The professor is a renowned scholar on colonial, post-colonial and modern perspectives and issues in Pakistan and Afghanistan.

"All political systems must operate according to the 'rule of law' if they are to be deemed legitimate," Professor Robert Nichols said.

He stressed that Pakistan was making giant strides in terms of development and to sustain this transformation, it was viable to infuse positive thinking into the social and political fabric.

He maintained the ruthless and an authoritarian Frontier Crimes Regulation Act was promulgated to extend the British control over the tribal regions. He lamented, "Such laws are totally inhuman and unjustified and no civilised society can endorse them."

He castigated the provision of collective punishment in the FCR and also berated the practice of imprisonment for three years of an individual on the basis of suspicion without due judicial trial.

Nichols said such 'discriminatory and arbitrary' laws could have been annulled in the post 1947 Pakistan but unfortunately, they persisted and remained active to foment the sense of depravity and exclusion among the tribal masses.

He held the vested interests and vicious political designs of bureaucracy responsible for the existence of such laws. He claimed that merger of FATA into Khyber-Pakhtunkhwa could be the first step in abolishing that vicious law.

On the occasion, VC Dr Ishtiaq Ahmad said in this globalised world, violence and mayhem in any region of the world had the potential to spill out to other parts of the world. He disparaged the misleading and misguided policies of Tony Blair and George Bush in invading Iraq.

He said that invasion caused global carnage and instability of the world. He also pointed out, "American policies are also premised on the principle of rights and evading responsibilities." He said such policies invite stringent criticism from the world and particularly from the Muslim world.

The VC emphasised, "USA should review its policy towards Middle East and South Asia for a sustainable global peace."

In the question answer session, Professor Nichols exchanged views with the audience and stressed the need of dialogue and interactive debates among different regions and people of the world for increased awareness and knowledge.

Published in The Express Tribune, February 21st, 2017.
COMMENTS
Comments are moderated and generally will be posted if they are on-topic and not abusive.
For more information, please see our Comments FAQ