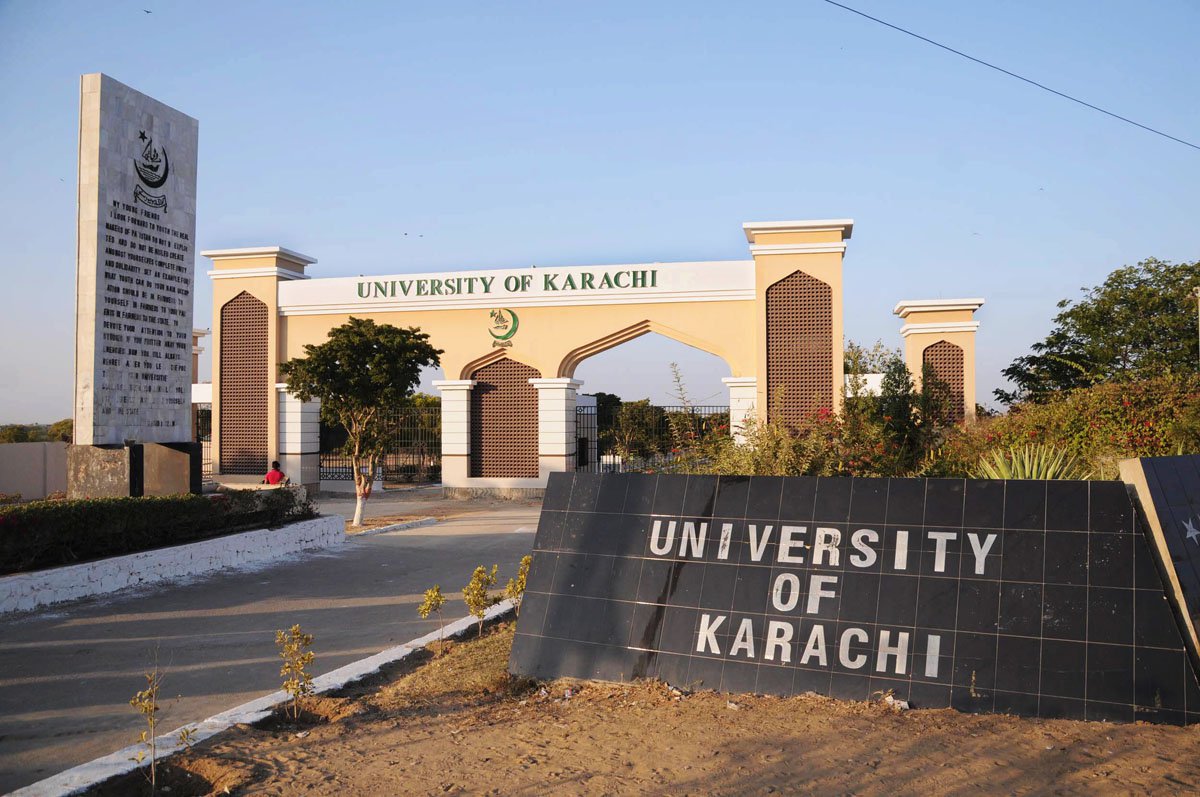 ---
KARACHI: The University of Karachi (KU) vice-chancellor, Prof Dr Muhammad Ajmal Khan, announced that no student of KU will be deprived of applying for the Higher Education Commission's (HEC) PhD scholarships, as all the data regarding all the morning, evening and diploma programmes has already been uploaded on the HEC portal.

Dr Khan said that he had taken notice that KU students would be deprived of HEC scholarships due to the failure of the KU administration to upload all the relevant data. He investigated the matter and it was revealed that former VC's focal person did not upload all the data even though the varsity bore the expenses of training her for this job. The focal person failed to upload the data and resigned before the deadline, indicating that it was a huge job that could not be accomplished in a short time.

"I took immediate notice of this emerging situation and appointed a new focal person for the uploading of the data," he said, adding that the director of the institute of sustainable halophyte utilisation at KU, Prof Dr Bilquees Gul, is the new focal person.

She was asked to upload all the data before the deadline, which the HEC extended by one week. "Dr Gul and her team successfully uploaded all the data in three working days and therefore all KU students are now eligible for submitting their application," he said, adding that in case of any problems, students can directly contact the focal person as well.

Published in The Express Tribune, February 21st, 2017.