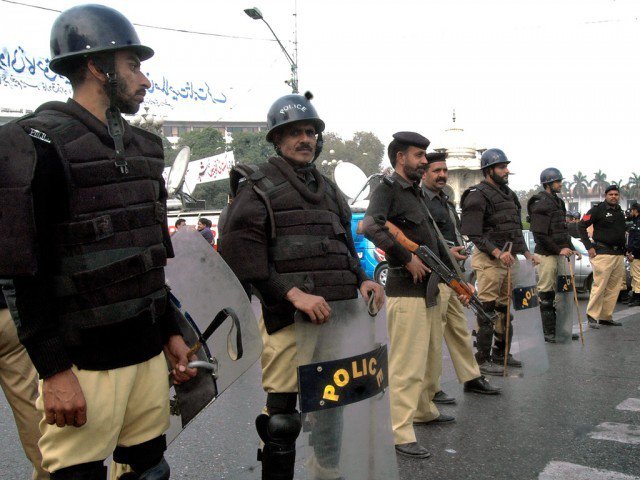 ---
KARACHI: Muttahida Qaumi Movement (MQM) - London criticised authorities over the killing of a protester allegedly by police firing in Orangi Town and termed it a failure of the state in its responsibilities.

In a press conference held at the MQM-London headquarters, Nadeem Nusrat said that when people were denied justice, they took law and order into their own hands. "It's an indicator that the state has failed in fulfilling its responsibility."

He said that the police's prompt reaction over the Orangi protest incident should also have been against the criminals against whom the residents of the area had taken to streets.

"On one hand, the government and its functionaries have been claiming success of the targeted operation in Karachi. While on the other hand, the street crimes in the same city are at an all time high."

He condoled with the family of the protester, Asghar Imam, and urged authorities to take action against the law enforcement personnel allegedly involved.  Meanwhile, MQM-Pakistan leader Faisal Sabzwari also visited the bereaved family in Orangi and expressed concerns over the killing.  He said that whole party and each of its workers were standing alongside the victim's family and demanding justice.

Published in The Express Tribune, February 21st, 2017.