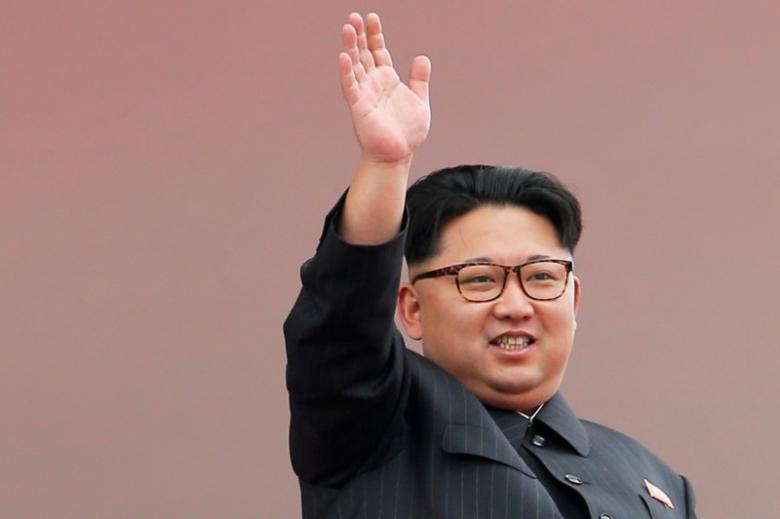 ---
WASHINGTON: Preparations are under way to bring senior North Korean officials to the United States for talks with former US officials, the first such meeting in more than five years, The Washington Post reported on Sunday.

North Korea missile test draws ire of US, Japan, South Korea

The talks would be the clearest indication yet that North Korean leader Kim Jong Un wants to communicate with the new Trump administration.

Planning for the "Track 1.5 talks" is still in a preparatory stage, The Washington Post reported, citing multiple people with knowledge of the arrangements.

That name, reflecting planned contact between former US officials and current North Korean ones, is a reference to what are known as "Track 2" talks involving former officials on both sides.

A State Department spokesman commented to Reuters only that Track 2 meetings "routinely" take place on a variety of topics around the world and occur independent of the US government.

A White House official commented that the US government had no plans to meet with North Korea.

North Korea fires ballistic missile in challenge to Trump: Seoul

North Korea's testing of an intermediate-range ballistic missile drew international condemnation last week. President Donald Trump told a news conference after the test, "Obviously North Korea is a big, big problem and we will deal with that very strongly."
COMMENTS
Comments are moderated and generally will be posted if they are on-topic and not abusive.
For more information, please see our Comments FAQ