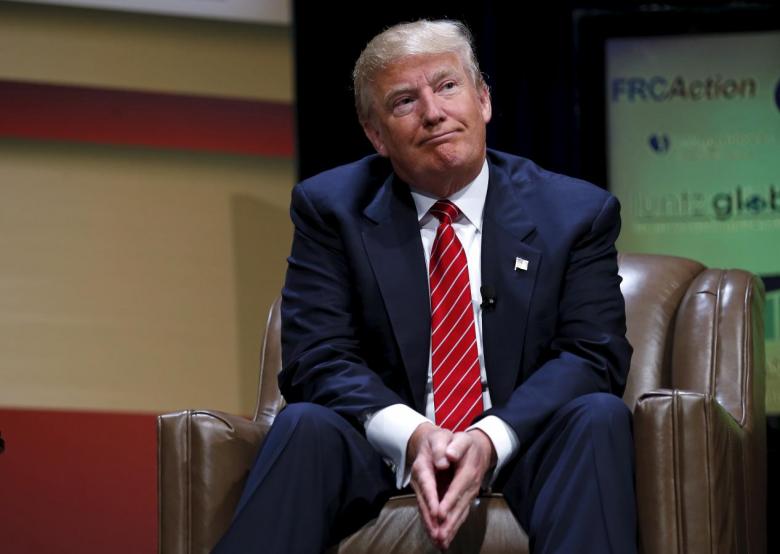 ---
A draft for US President Trump's immigration orders targets the same seven-Muslim majority countries as the original order, the Economic Times reported.

The revised order exempts US green-card holders and dual citizens, the newspaper quotes a senior administration official, adding that the refugee ban too does not solely focus on Syrians for visa process. The official, who spoke on condition of anonymity, added that there could be further changes in the draft before it is signed by the president.

Harvard, Yale and Stanford universities to sue Trump's immigration ban

The White House spokesperson, Sarah Huckabee Sanders reiterated that the document circulating as draft and a final version will be released soon. According to the Economic Times, The Department of Homeland Security did not immediately respond for a request to comment on the issue.

The original order, issued on January 27, triggered chaos at some US and overseas airports, led to international protests, complaints from US businesses and drew more than a dozen legal challenges.

Trump appears to rule out Supreme Court appeal over travel ban

In a court filing, the US Justice Department asked for a pause in proceedings before the 9th US Circuit Court of Appeals, which sided with a federal court in Washington state to suspend the travel ban, while litigation over its legality according to the US Constitution played out.

The ban has been deeply divisive in the United States, with a Reuters/Ipsos poll indicating about half of Americans supported it shortly after the order took effect.