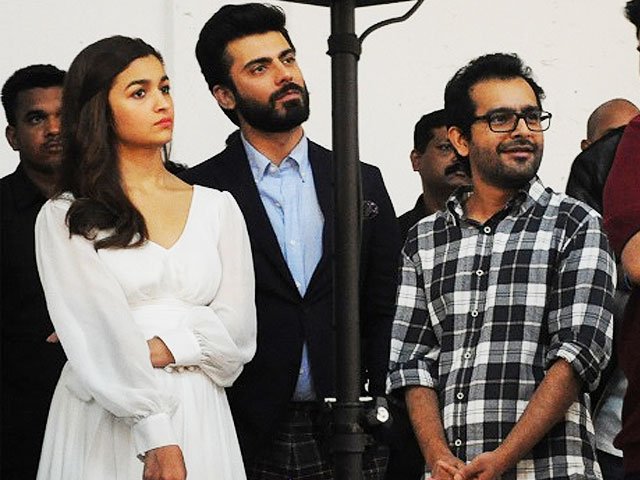 ---
Fawad Khan's superhit movie Kapoor and Sons did exceptionally well at the box office. The movie stars Siddharth Malhotra, Alia Bhatt and Rishi Kapoor along Humsafar superstar Fawad Khan.

In a recent interview with The Indian Express, Kapoor and Sons director Shakun Batra opened up about Fawad and how he made his way to the top.

The first thing he was asked about was Fawad, to which he said, "I miss him a lot. I don't know if I am supposed to be quiet about it.. and I don't miss him because of any other things, I miss him simply because he is a great guy and he is a lovely collaborator."

When Fawad Khan refused to kiss Alia Bhatt

"We Indians who work around the world, we do it legally. Similarly, if somebody else wants to work legally in our country, it should be open. It should be a two-way street," Shakun added.

Shakun came to Bollywood without any film family and made his way to the top on his own. Opening up about it,  Shakun said, "I don't know I don't think like that…I think it's just like any other industry. I'm sure your parents weren't journalists but you are a journalist today. I think when you have the passion that you want to follow, you should just go and do that."

Fawad Khan breaks his silence on Pakistan-India relations

"I don't think we live in an age where you think as an insider or outsider anymore. I was there, I just really wanted to do it and I am glad I am getting to do it. I just keep my fingers crossed and I hope that I can keep doing it," he continued.

Have something to add to the story? Share it in the comments below.