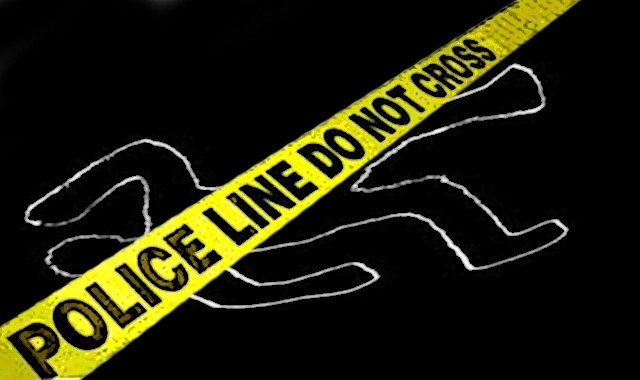 ---
FAISALABAD: IGP Mushtaq Ahmad Sukhera on Saturday suspended SP Iqbal Town Baka Mohammad Bugti in the light of the initial inquiry report on the death of SP's wife.

The inquiry, conducted by a two-member team of Faisalabad Police, reportedly held SP Bughti responsible for concealing the facts leading to the death of his wife. SP Iqbal Town Baka Mohammad Bugti was facing an inquiry following the death of his wife Shan Babi in mysterious circumstances on February 4 in Faisalabad. She was taken to the Allied Hospital Emergency Surgery Department in critical condition.

Subsequently, Shah Nawaz, brother of Shan Babi, told to the doctors on duty that she slipped down the stairs and got head injuries. On the other hand Mohammad Saleh, brother of the SP, told the police a different story. He claimed that he was present at the residence of his brother in GOR when Shan Bibi suddenly went to a room.

"After sometime there was a gunshot and I immediately rushed towards the room, but Shan Bibi was not there. The door of the washroom was locked from the inside. We broke open the door and found her lying in a pool of blood," he said.

Saleh added Shan Bibi was immediately shifted to the Allied Hospital where she breathed her last.

The SP's brother Saleh further claimed his sister-in-law had committed a suicide by shooting herself with a handgun. "Suicide is the outcome a family decision to send her back to her native village in Dera Bugti (Balochistan) against her will."

Dr Abdul Aziz, who attended the deceased when she was brought for treatment in the hospital, wrote in his report that Shan Bibi had suffered a brain injury. Her body was dispatched for burial to Dera Bugti without a postmortem.

In the meantime, a two-member team constituted by the city police officer, could not conclude the investigation as autopsy report was yet to be received.

On the intervention of the inquiry committee team, the body was brought back from Dera Bughti for a postmortem in Rahim Yar Khan as the autopsy facility was not available in Kohlo, Dera Bugti.

The team conducted an inquiry into the incident and recorded the statements of witnesses including security guards, police staff posted at the SP's residence, brother of the deceased and others. The team also recorded the statement of SP Bugti.

The inquiry team has formally submitted its initial report to IGP Sukhera in which the eam has reportedly held SP Bughti responsible for concealing the facts leading to the death of his wife.

The inquiry team reserved its findings for the cause of the death of SP's wife till the receipt of the autopsy report confirmation from the Punjab Forensic Lab. IGP Sukhera, however, on the basis of the initial report of the inquiry team has suspended Bugti from the post of SP Iqbal Town.

Published in The Express Tribune, February 19th, 2017.