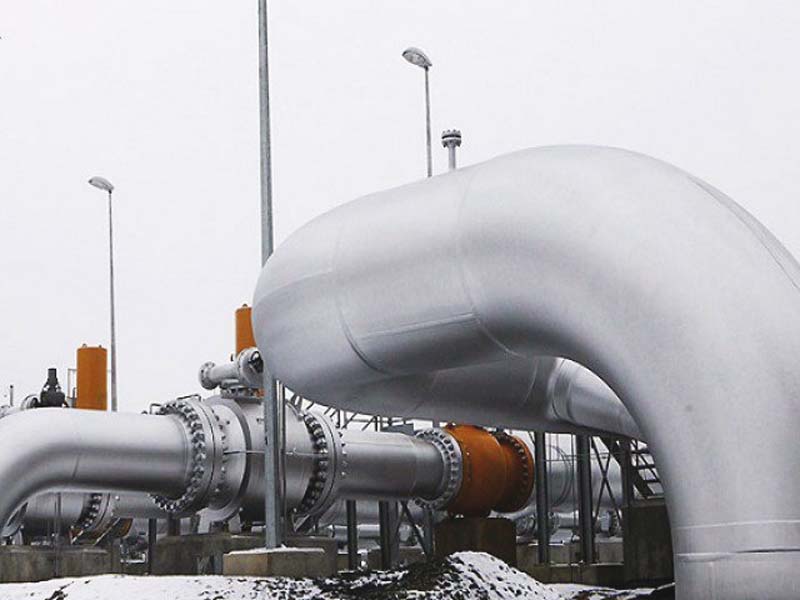 ---
KARACHI: Consumers are estimated to additionally pay Rs20 billion to gas utilities for leakages in the system this year as the companies have failed to overcome the losses and continue to recover them from the consumers.

KPMG Taseer Hadi & Company, a consultant, has recommended in a draft to the Oil and Gas Regulatory Authority (Ogra) to recover uniform 5% gas losses from the consumers. The recommendation is for the next five years.

Afaq N Nathani, an analyst at Insight Securities, calculated that 1% gas losses (UFG) cost Rs4 billion. This suggests that the recovery of 5% losses from the consumers will cost them a total of Rs20 billion in a year.

At present, Sui Northern Gas Pipelines Limited (SNGPL) is allowed to recover 4.5% losses from the consumers, while the level is 7% for Sui Southern Gas Company (SSGC).

However, the actual line losses recorded by the companies are much higher. The study pointed out that the current UFG loss of SSGC is 13% while it stands at 15% for SNGPL. These losses are even higher than those they report, which are in the range of 9-10%.

The draft report said the losses were caused by gas leakage, theft, minimum billing system, bulk-to-retail shift, law and order situation and other factors. The report also identified a proposed way forward for improvement in the UFG level.

The framework recommended requires improvement in network measurement and visibility, network rehabilitation, theft control as well as research and development.

The study said currently Sui companies did not have the measurement mechanism installed at full capacity on their networks. Consequently, the actual UFG level for a particular network segment cannot be quantified precisely.

Published in The Express Tribune, February 19th, 2017.

Like Business on Facebook, follow @TribuneBiz on Twitter to stay informed and join in the conversation.