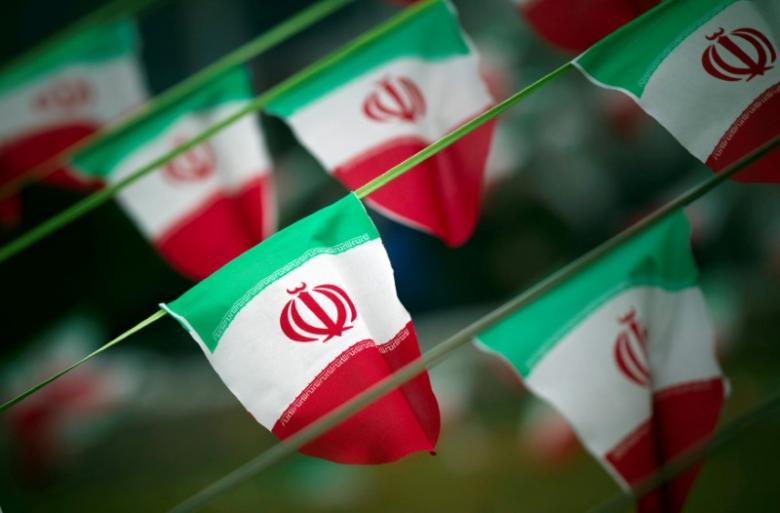 ---
TEHRAN: Iran's elite Revolutionary Guard is to conduct military drills next week, a senior commander announced Saturday, despite warnings from the United States and fresh sanctions over a ballistic missile test.

"The manoeuvres called 'Grand Prophet 11' will start Monday and last three days," General Mohammad Pakpour, commander of the force's ground units, told a news conference.

He said rockets would be used without specifying which kind.

In early February, Iran conducted drills involving short-range missiles at a time of heightened tensions with the United States.

The Islamic republic said the exercises were aimed at demonstrating Iran's "complete preparedness to deal with the threats" and "humiliating sanctions" from Washington.

Trump to develop missile defence system against Iran, North Korea

US President Donald Trump slapped fresh sanctions against Tehran's weapons procurement network following a ballistic missile test on January 29.

"Iran would do well to look at the calendar and realise there's a new president in the Oval Office. And Iran would do well not to test the resolve of this new president," Vice President Mike Pence said earlier this month.

New Pentagon chief James Mattis, for his part, has branded Iran "the single biggest state sponsor of terrorism in the world".

Iranian officials have rejected the threats emphasising that the missile programme is purely defensive.