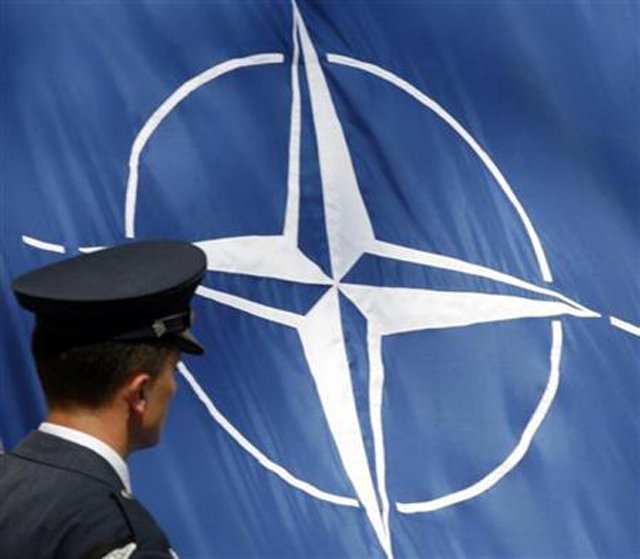 ---
MUNICH: On Saturday a senior NATO general stated that Russia was behind a false report of a rape by German soldiers in Lithuania. He warned Europe to expect more of such 'fake news' that is intended to undermine support for NATO's new eastern force.

Petr Pavel, who heads NATO's military committee, said he also hoped to hold the first telephone call in more than two years with Russia's military chiefs in the coming weeks.

NATO has seen its biggest military build-up since the Cold War but the call will outline why that should not be taken as a threat to the Kremlin.

Pavel, a Czech army general, said the claim that German-speaking men raped a 15-year-old girl last week in a Lithuanian town close to a German army barracks "was not based on real events".

An email making the claim was sent to the speaker of Lithuanian's parliament on Tuesday.

"It is clearly fake news and I believe we should expect more of this," Pavel, told Reuters in an interview, citing conversations with the German and Lithuanian defence ministers.

NATO, Russia to hold highest-level talks since Crimea annexation

"Russia is not pleased by the deployment of NATO troops close to its border so it will likely use legal means, such as propaganda and they will try to influence public opinion against the deployments," Pavel said.

"It will get stronger ... but we will be transparent, consistent."

Russia has not responded to the assertion that it was behind the Lithuania report.

European intelligence agencies have said Moscow is also seeking to destabilise governments and influence elections with cyber attacks and fake news.

On Saturday, German Chancellor Angela Merkel said she would like to discuss the issue with Russia, but it was questionable whether the problem could be successfully addressed before European elections this year.

Last week Russia denied meddling in campaigning for April and May's presidential election in France.