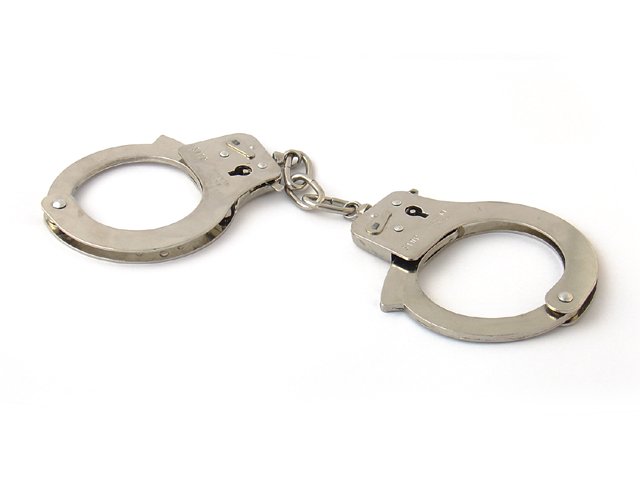 ---
ISLAMABAD: Lohi Bher seems to have been a magnet for burglaries and thefts in the capital over the past month.

According to police data, as many as five cases of burglaries were reported in the area even as 27 cases of such crimes were reported across Islamabad in January.

These crimes were mostly perpetrated by unidentified people, during January. Jewellery, cash, mobile phones and other valuables worth millions of rupees were stolen from houses and shops in these 27 reported incidents.

Police data said that most of the incidents, five, were reported within the jurisdiction of Lohi Bher police station. It was followed by Sihala police which registered three such incidents.

Shahzad Town, Khanna, Karachi Company, Banigala, and Bhara Kahu police stations registered two burglaries each during this time.

On the other hand, no burglary incidents were reported at the Kohsar, Golra, Shalimar, Noon and Nilore police stations during January.

While residents mostly registered cases against unidentified burglars, police, however, said they had managed to arrest suspects in three cases.

Apart from 27 burglaries and house robberies, over 30 cases of theft were reported last month. In these incidents, mostly domestic servants were booked for stealing valuables from the houses they worked in.

Several cases of pickpocketing were also reported from various areas during January.

Overall in January, 91 cases of snatching, robberies, and burglaries were registered in the capital.

Since all such cases are not reported, the exact number of theft and robbery cases may be higher. Moreover, complaints of police not entertaining complaints of theft and robberies are commonplace. This is despite the clear police mandate to register any complaint related to a cognisable offence.

Police, though, claim that there has been a steady decline in street crime, robberies and dacoities over the years. Further, officials say, Islamabad Police has set up a separate wing in the investigation branch of police to probe and prevent burglaries and dacoity incidents.

Taking notice of the rising street crime in the capital, Islamabad Police Inspector General Tariq Masood Yasin had last week warned zonal SPs, SDPOs and SHOs of strict disciplinary action against them if they failed to curb crime, particularly by criminals riding on motorcycles, in their respective jurisdictions.

The IG added that the concerned police officials would have to appear before him and explain why any incident of street crime by motorcyclists took place in their area.

Published in The Express Tribune, February 18th, 2017.
COMMENTS
Comments are moderated and generally will be posted if they are on-topic and not abusive.
For more information, please see our Comments FAQ