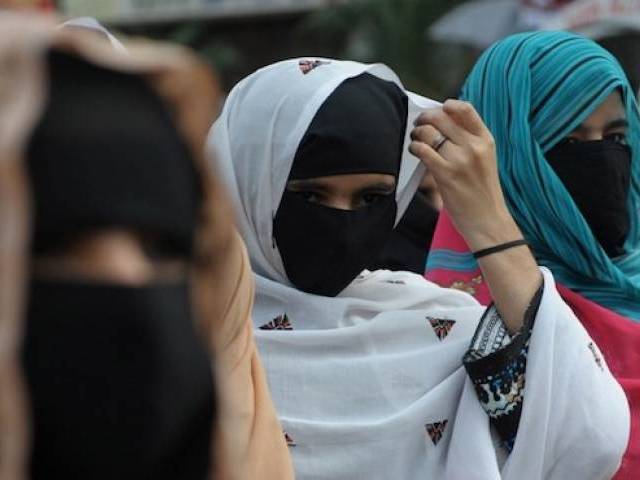 ---
LAHORE: Punjab's Protection of Women against Violence Act, 2016 encompasses all forms of violence against women, including verbal, physical, economic and psychological abuse as well as stalking and cybercrime, in a manner never done before.

Prior to this, neither was violence against women considered a crime in a sub-categorised and well-defined manner in legislations nor were civil remedies in place for victims of violence.

Salman Sufi, head of the Punjab CM's Strategic Reforms Unit, said this while delivering a lecture on the efforts of the Punjab government on violence against women at Cambridge University's Centre of Development Studies on Friday.

Salman spearheaded the drafting and passage of the act as well as the establishment of the first centre in Multan and subsequent ones in the province.

The lecture aimed at engaging students and faculty regarding the crucial issue of violence against women in Pakistan and the adherence of the support centres to make service delivery for victims of violence accessible and viable.

Underlining the importance of the law, Salman said the act carried an implementation mechanism in the form of the violence against women centres, which would provide a point of convergence for all justice delivery mechanisms for victims of violence including FIR lodging, medico-legal, forensic, psychological aid and prosecution. The first such centre for supporting women will become operational in Multan this year.

Published in The Express Tribune, February 18th, 2017.