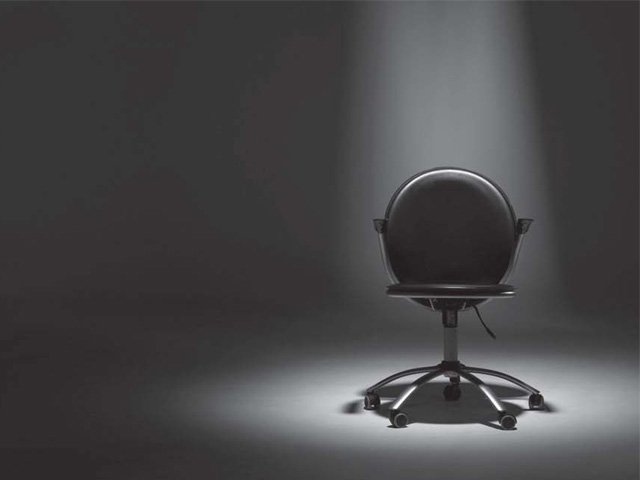 ---
ISLAMABAD: The Federal Investigation Agency (FIA) has completed an inquiry against 32 officers of the Capital Development Authority (CDA) for carrying out out-of-turn promotions and upgradation of hundreds of officials of the civic body, The Express Tribune has learnt.

These promotions and upgradations had been awarded during the tenures of former CDA chairmen Farkhand Iqbal and Imtiaz Inayat Elahi,

After completing its investigations, the FIA has approached higher authorities seeking their consent to formally lodge FIRs against these officers.

CDA sources, meanwhile, said that during 2010 to 2013, as many as 600 employees were upgraded and redesignated unlawfully, bypassing rules and regulations, in a policy of favouritism.

The FIA had been probing 32 officers of CDA, including two former chairmen of the body - Farhand Iqbal and Imtiaz Inayat Elahi - in addition to CDA's former Member Administration Shoukat Mehmand.

The other officers include CDA Deputy Director General Law Najma Azhar – the then DDG HRD, CDA Director Administration Safdar Shah – the then Deputy Director HRD.

Moreover, the probe included Asad Abbas, Gulam Rasool, HRO-VI Ghulam Mohiudin, and HRO-VI Hina Ibrar, CDA Hospital administration officer Dil Faryad Khan, ADE&DM Irfan Khan, Shamsud Din. They are still working in different directorates and sections of the civic body.

Sources said that FIA has requested for necessary permission for registration of criminal case against these officials.

A similar case of out-of-turn promotions and up-gradation of hundreds of CDA officials during tenures of former CDA chairmen Iqbal and Elahi is already pending in the Supreme Court.

CDA's former chairman Maroof Afazal had also submitted a report in the apex court admitting that certain CDA staffers had been upgraded out-of-turn.

The report stated that following the demand by CDA union, a large number of employees were promoted. These promotions had also secured the sanction of CDA's board of directors on May 11, 2011.

"There are two inquiries currently underway against out-of-turn promotions of employees. One is an internal inquiry being by CDA (still in process) and other was being conducted by FIA," an official, who is a member of CDA's internal inquiry committee, told The Express Tribune on the condition of anonymity.

He, however, expressed a lack of knowledge about the status of FIA's inquiry.

Published in The Express Tribune, February 17th, 2017.
COMMENTS
Comments are moderated and generally will be posted if they are on-topic and not abusive.
For more information, please see our Comments FAQ