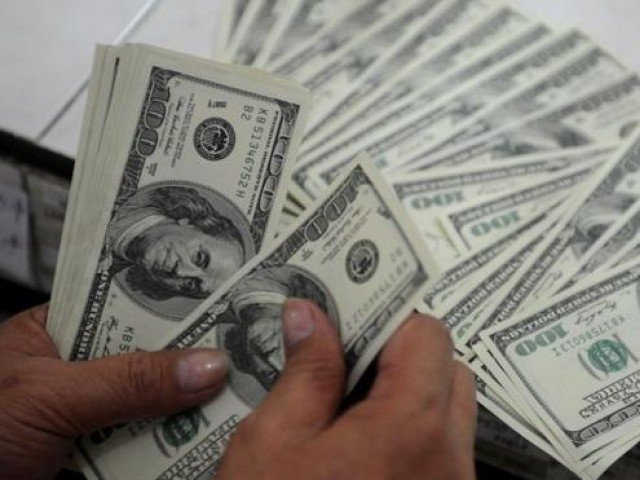 ---
KARACHI: Pakistan's foreign exchange reserves are increasingly under pressure, sliding every week as debt payments and loans take their toll.

Foreign exchange reserves held by the State Bank of Pakistan (SBP) decreased 1.3% on a weekly basis on February 10, according to data released by the central bank on Thursday.

The SBP's liquid foreign exchange reserves decreased by $224.4 million to $16,993.4 million compared to $17,217.8 million in the previous week.

Foreign exchange: SBP's reserves decrease 0.16%, amount to $18.268.9b

The decrease in SBP's reserves is on account of government of Pakistan's debt and other payments.

Total liquid foreign reserves held by the country, including net reserves held by banks other than the SBP, now stand at $21,824.5 million. Net reserves held by banks amounted to $4,831.1 million.

Over a week ago, the SBP made loan repayment of $500 million to the State Administration of Foreign Exchange (SAFE), China.