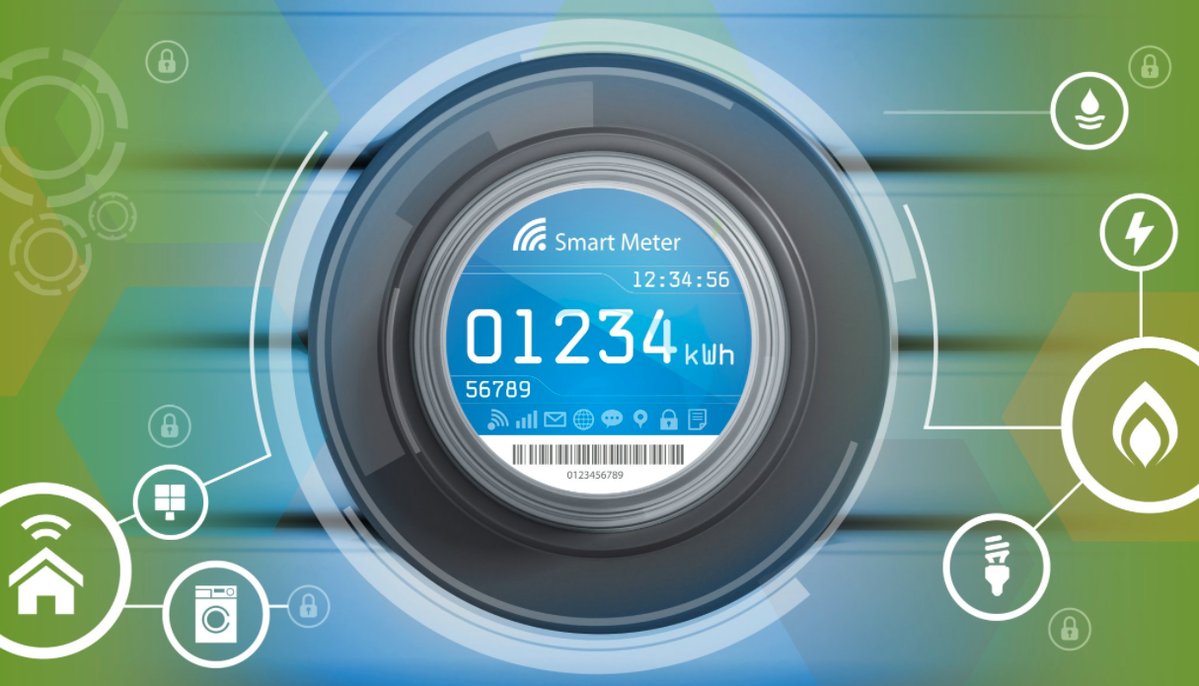 ---
TEHRAN: Intelligent transportation and gas meters you can read from your phone: the Internet of Things is heading for Iran thanks to a deal announced Thursday.

Internet of Things (IoT) applications allow users to monitor and control everything from fridges to city-wide metro systems by connecting remote sensors with computers, mobile phones and smart watches.

French startup Sigfox, which runs a wireless IoT network connecting such devices, signed the deal with local internet provider Parsnet to deploy its nationwide services in Iran by June 2017, Parsnet said in a statement.

Iran will be the 31st country to deploy Sigfox's network, it said.

Cisco buys app performance tuning startup for $3.7 bn

"The arrival of this global connectivity solution opens the door to new economically competitive and energy-efficient services for Iranian businesses," Parsnet head Ahmad Jafarabadi said.

Parsnet's parent company, ParsOnline, is one of Iran's biggest internet providers.

Iran has a population of 80 million people who use at least 30 million smartphones, a third of which have internet access, according to local media.

The deal comes just over a year after an accord came into effect between Iran and world powers removing some economic sanctions in exchange for limits on Tehran's nuclear programme.

Founded in 2010, Sigfox is headquartered in France's "IoT Valley" near Toulouse.
COMMENTS
Comments are moderated and generally will be posted if they are on-topic and not abusive.
For more information, please see our Comments FAQ