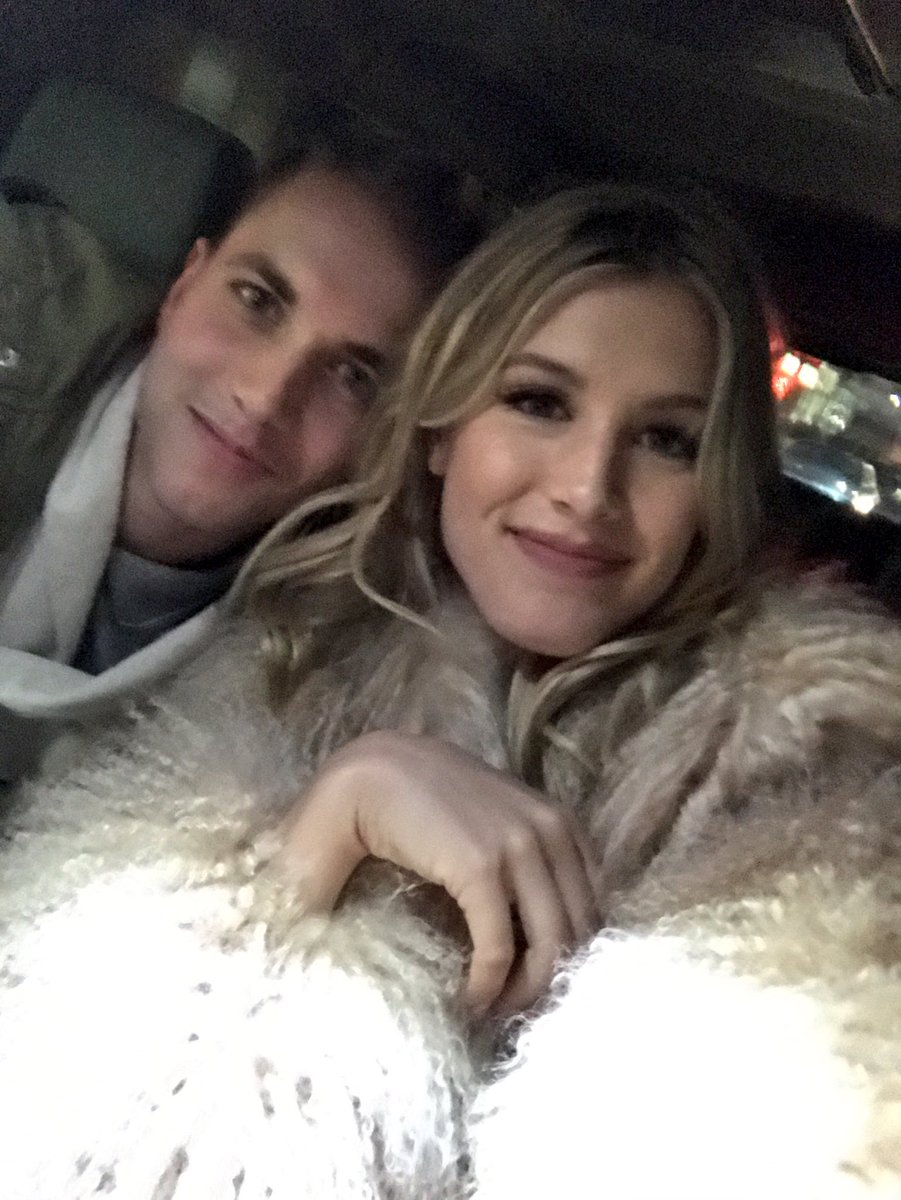 ---
NEW YORK: Canadian tennis star Eugenie Bouchard paid off her lost Super Bowl bet on Wednesday by joining blind date John Goehrke at a Brooklyn Nets NBA home game against Milwaukee.

Goehrke, a 20-year-old University of Missouri student and New England Patriots supporter, won his dream date with Bouchard, who turns 23 on February 25, thanks to the Patriots' record-setting rally to defeat the Atlanta Falcons in Super Bowl 51 earlier this month.

The Montreal-born predicted an Atlanta triumph on Twitter with the Falcons ahead 21-0 and her suitor pitched a date if the Patriots rallied to win.

Bouchard agreed, only to then see Tom Brady lead the Patriots to a 34-28 comeback triumph.

Johnson wants Kobe's magic at ailing Lakers

Bouchard, ranked 44th in the WTA rankings after a third-round run at the Australian Open, tweeted a photo of herself in a bikini Wednesday morning saying she was honored to have been included in the 2017 edition of the annual Sports Illustrated swimsuit issue.

She then tweeted:


Busy day with @si_swimsuit and then tonight... I'm going on a date 😉 pic.twitter.com/jNF5sokLNx

— Genie Bouchard (@geniebouchard) February 15, 2017


On Wednesday night, she tweeted a two-person selfie photo with her date saying, "Just met my 'Super Bowl Twitter Date' John. On our way to the @BrooklynNets game!"


Just met my 'Super Bowl Twitter Date' John 😊 On our way to the @BrooklynNets game! @punslayintwoods pic.twitter.com/DHRgY46smd

— Genie Bouchard (@geniebouchard) February 16, 2017


The two were sitting courtside, according to the New York Daily News.

Bouchard was confident enough in Atlanta's victory on February 5 with a three-touchdown edge to start sending Twitter messages predicting victory.

Beleaguered Knicks finally get something to cheer about

"I knew Atlanta would win btw," she tweeted, later adding, "Just predicted the future."

That prompted TW1, a Twitter identity sporting a photo of a man in a Cleveland Cavaliers NBA jersey, to tweet Bouchard with a longshot bid of his own.

"if patriots win we go on a date?" came the pitch.

"Sure," Bouchard replied, although she shot down a second such suitor with merely "C'mon..."

As the Patriots made their successful fightback, Bouchard was asked by another tweeter: "are you getting nervous?!? Lol."

"Umm...kinda...," she replied, adding later, "So...where do you live?"

Curry stings Hornets with 11 threes in routine win

When the Patriots won the game, and their fifth title with Brady as quarterback, Bouchard could only manage letters: "Omfg."

"Lesson learned," Bouchard followed with later. "Never bet against Tom Brady."

Realising she had become a big deal in the Twitter-verse, Bouchard made it clear the next day she would pay off.

"Lol it made a Twitter moment," she tweeted. "And I will do it, I stay true to my word."