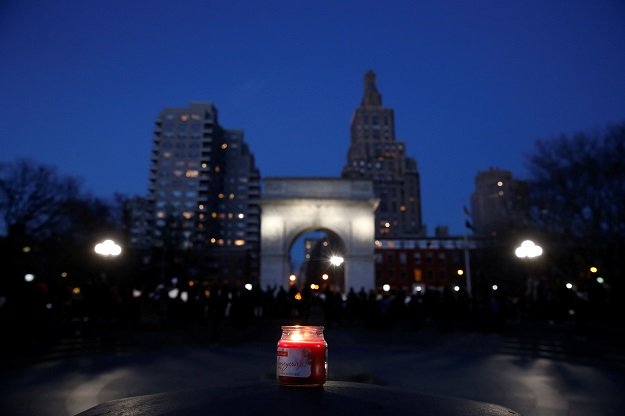 ---
Harvard, Yale and Stanford joined 14 other top universities in the United States to file on Monday a lawsuit against US President Donald Trump's travel ban on seven Muslim-majority nations and refugees, citing "serious and chilling implications".

The case, registered in New York federal court in support of an existing lawsuit, states that the executive orders restricts schools from "meeting their goals of educating tomorrow's leaders from around the world".

Trump appears to rule out Supreme Court appeal over travel ban

"By prohibiting persons from freely travelling to and from this country, the executive order divides students and their families, impairs the ability of American universities to draw the finest international talent, and inhibits the free exchange of ideas," the universities said in a joint press release.

The government refuted the case since no students are in custody, the Independent reported adding that the US 9th Circuit Court of Appeals had unanimously upheld a lower court's ruling blocking enforcement of the order on Thursday, while the Trump administration has indicated it will fight the decision.

Briefing the court, the universities argued that "while the Executive Order is currently limited to seven countries, its damaging effects have already been widely felt by American universities".

Trump announces possibility of 'brand new (executive) order'

In Columbia university, foreign students make up about 16% of its undergraduate population, at Duke the number is 10%. The faculty at Cornell comprises 4.7 foreigners while Yale's international faculty makes up about 10%.

The petition mentions that "in the 2015-16 academic year, United States universities welcomed more than one million international students. Such students now account for more than 5% of enrollment at United States institutions of higher learning."