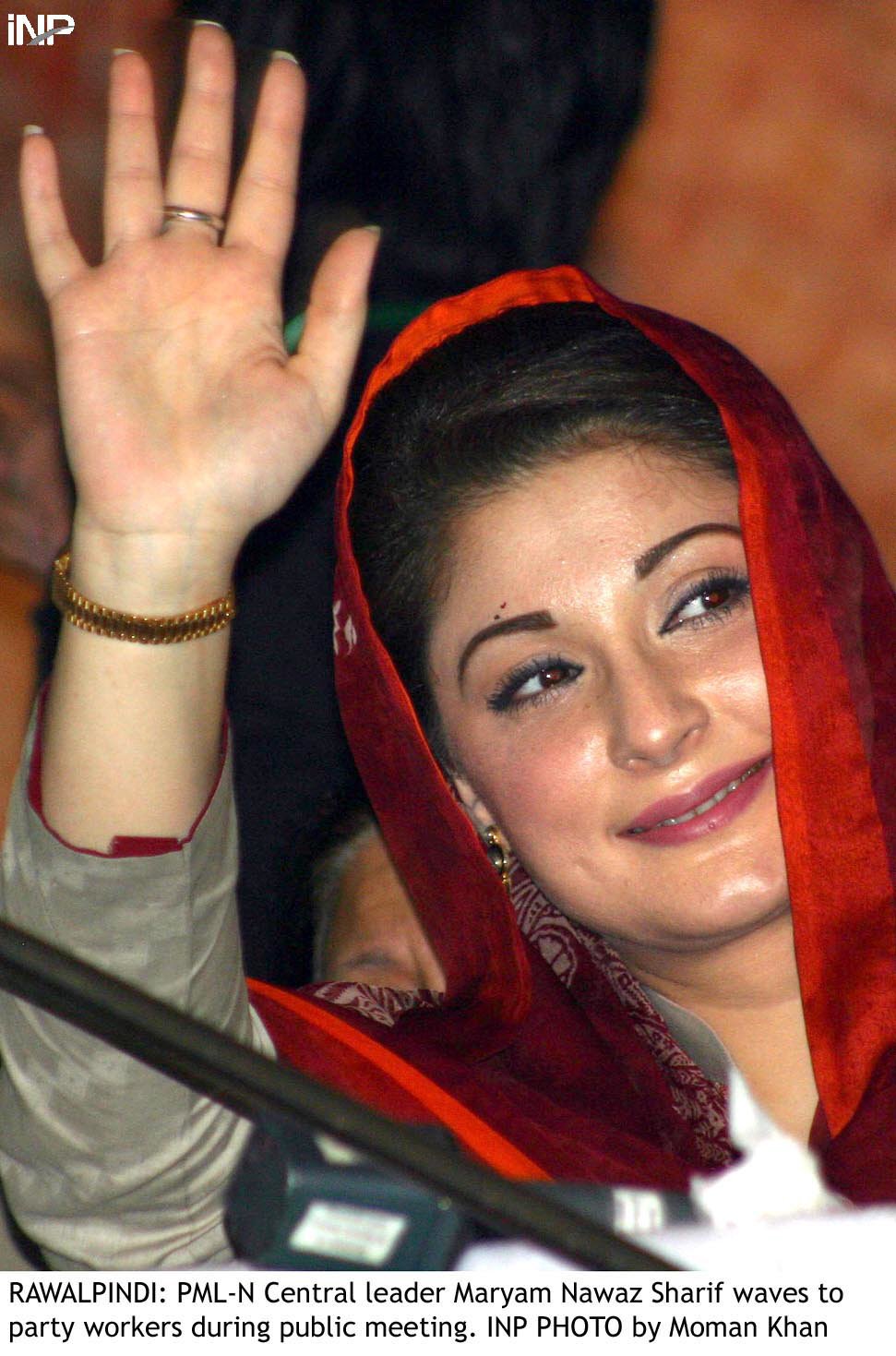 ---
ISLAMABAD: As the Panamagate case hearing resumed on Thursday in the Supreme Court, the counsel for the Sharif family admitted before the apex court that Prime Minister Nawaz Sharif's daughter Maryam Nawaz owned four flats in Mayfair, London for at least six months in 2006.

Sharifs' counsel Salman Akram Raja told the five-judge bench – which is hearing a slew of petitions filed against the ruling family over alleged corruption – that Maryam had been a legal beneficiary of the London flats in the upscale Park Lane neighbourhood from February to July 2006 as she possessed bearer shares regarding ownership being a trustee.

He claimed, however, that in July, the shares were registered in the name of Minerva Services Limited, a company which the premier's family previously identified as a "service provider" to Nielsen and Nescoll – offshore companies owned by the PM's son Hussain Nawaz.

SC seeks details of Qatari investment in Pakistan

Upon this, Justice Azmat Saeed Sheikh called for documentary evidence which could show the authorised representatives of Minerva Services. In his response, the Sharifs' counsel said Minerva was authorised by a trustee service company which is now owned by the PM's son.

Justice Ejaz Afzal Khan expressed his surprise that the Sharif family seem to have acquired expensive apartments in London without any documentary evidence to establish ownership or a money trail for the purchases.

The judge also lamented that what the court should do when the petitioner, Pakistan Tehreek-e-Insaf (PTI), was not capable of providing corroborative evidence to establish their case and the ruling family's documents were unreliable.

Meanwhile, Justice Asif Saeed Khosa, who is heading the bench, observed that the court was still conducting proceedings of an adversarial nature, but after completion of arguments by counsels of both parties, it will see whether inquisitorial proceedings should be initiated.

Envoy says Qatar not involved in Panamagate

Justice Khosa asked Raja if he was telling the court that the Sharif family did not possess any relevant documents and insisted that the Qatari prince should be asked to explain how the Sharifs acquired the London properties.

The SC judge went on to add that the ruling family was making a gamble which could go either way. Justice Khosa also wondered what would be the spirit of accountability if the Sharifs failed to produce the necessary documents in court.

The counsel argued that the apex court cannot give a direct verdict against the ruling family until due process is followed at the relevant forum. "The SC is not the proper forum to give a declaration against [them]," Raja said.

After Raja concluded his arguments, the top court later summoned the NAB and FBR chairmen to appear in person at the next hearing, which is scheduled for February 21.

The bench also directed the NAB prosecutor general to submit the complete record of the 17-year-old Hudaibiya Paper Mills investigation into the Sharifs during the next hearing.