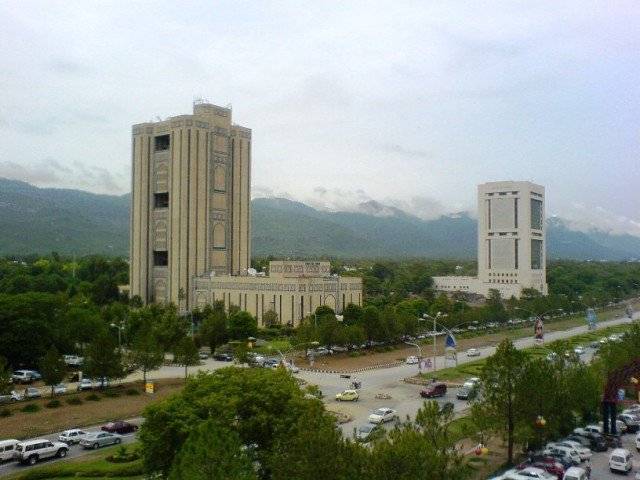 ---
ISLAMABAD: The Capital Development Authority (CDA) has initiated action against people who are still occupying government provided houses past their entitlement date.

The Administration Directorate of CDA has started issuing notices are to the illegal occupants, directing them to vacate the houses.

The action is part of the CDA administration's strategy to make a clear rule for allotment of government accommodations.

"Allotment of government accommodation on a merit-based policy is among our top priorities," said CDA Member Administration Yasir Peerzada, who is supervising the campaign.

"Steps are being taken to ensure merit and transparency in all administrative affairs, including allotment of government accommodations," he added in a statement.

To ensure transparency and merit in allotment of government accommodation, the civic body said it had already issued a draft general waiting list. The eviction notices, it added, were the part of the overall strategy to streamline the house allotment process.

Under rule 15(2) of Chapter VIII of Accommodation Allocation Rule – 2002, CDA officials are entitled to avail housing facility for six months after their superannuation.

However, a number of former officials have refused to vacate their houses.

The notices, served under section-IV and V Land Building (Recovery and Possession Ordinance-1965 LIV and 1965), contain finality.

The occupants have been warned that unless they vacate the houses voluntarily, the authority could use force for the purpose.

Published in The Express Tribune, February 16th, 2017.
COMMENTS
Comments are moderated and generally will be posted if they are on-topic and not abusive.
For more information, please see our Comments FAQ