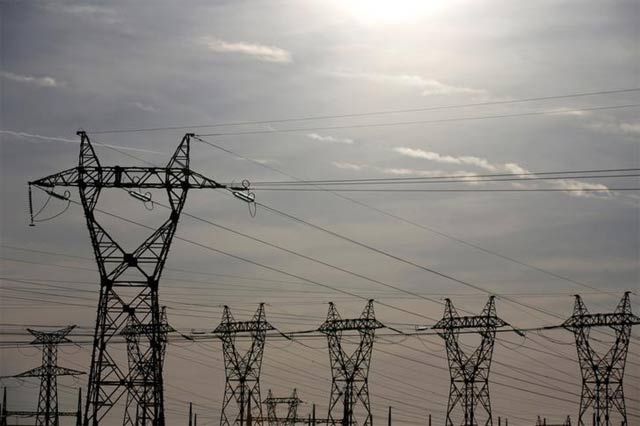 ---
ISLAMABAD: The Private Power and Infrastructure Board (PPIB) has approved the issuance of Letter of Interest (LOI) to 660-kilovolt high-voltage direct-current (HVDC) Matiari-Lahore transmission line project, which is being developed by China Electric Power Equipment and Technology Company under the China-Pakistan Economic Corridor (CPEC).

The go-ahead was given in a meeting of the board, presided over by Water and Power Minister Khawaja Muhammad Asif at the ministry on Wednesday.

PPIB noted that, besides ensuring energy supplies, due facilitation was also being extended for enhancing the transmission network for electricity supply from upcoming power projects. The 878km Matiari-Lahore transmission line is not only the first such project being developed by the private sector, but it will also be the first-ever HVDC line in Pakistan, which features converter stations at both ends and grounding electrode stations near Lahore and Matiari.

The HVDC transmission system offers many advantages for power transmission over longer distances in terms of more transmission capacity, lower losses, cost effectiveness, etc.

Simultaneously, the PPIB approved the Implementation Agreement and Transmission Services Agreement for their submission to the Economic Coordination Committee (ECC).

In a bid to ensure reliable and sufficient power supply to the strategic Gwadar area, the PPIB approved the processing of a 300-megawatt coal-based power plant.

The plant is being developed by China Communication Construction Company and included in the CPEC framework.

The board was informed that the first hydroelectric power project - 870-megawatt Suki Kinari project in Khyber-Pakhtunkhwa - being developed by the private sector under CPEC and so far the largest hydel independent power plant (IPP) in Pakistan had achieved financial close and construction activities had started simultaneously.

Speaking on the occasion, the water and power minister emphasised that numerous projects based on affordable fuels including coal, water and liquefied natural gas were at final stages of completion to bridge the demand and supply gap and meet future requirements.

"It was a challenge to arrange sufficient megawatts to meet the country's electricity requirements, but we did not only accept this challenge, but opted for a tougher choice of generating affordable electricity," Asif said.

Published in The Express Tribune, February 16th, 2017.

Like Business on Facebook, follow @TribuneBiz on Twitter to stay informed and join in the conversation.