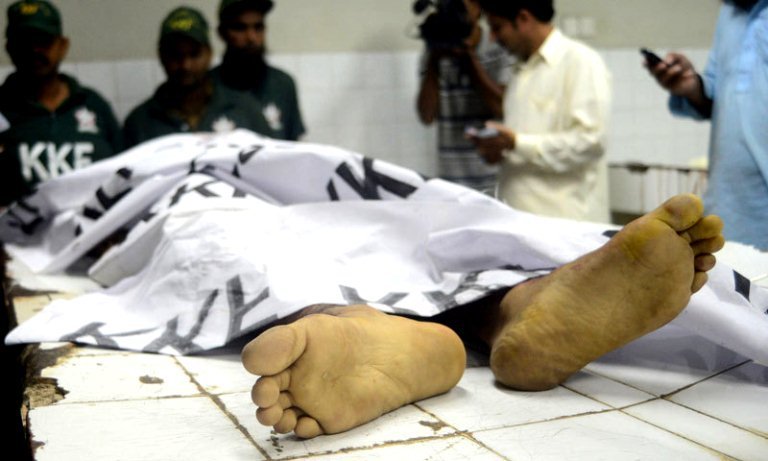 ---
HYDERABAD: A contractual staff member of the Water and Sanitation Agency (Wasa) took his life on Wednesday after failing to address the financial needs of his family.

The 41-year-old was working for Wasa on daily wages and was recently transferred to a pumping station in Latifabad Unit 10.

Distressed by his worsening financial situation, he reportedly committed suicide by hanging himself at his residence, according to police officials investigating the case.

Tragic death: Teenage boy commits suicide 

The deceased worker is survived by a wife, two sons and a daughter.

The Employees Union of Hyderabad Development Authority, the parent organisation of Wasa, claimed that around 1,300 permanent and 900 contractual workers of Wasa had not been paid for months.

It said that the union officials had also staged protests earlier this month and set up hunger camps in a bid to register their protest for unpaid wages.

The federal government, in the budget 2016-17, had set the minimum wage as Rs14,000 per month. However, not all government departments implemented it at the centre and provincial levels, leaving many poverty-stricken employees to work in long shifts while struggling with financial issues.

Published in The Express Tribune, February 16th, 2017.
COMMENTS
Comments are moderated and generally will be posted if they are on-topic and not abusive.
For more information, please see our Comments FAQ