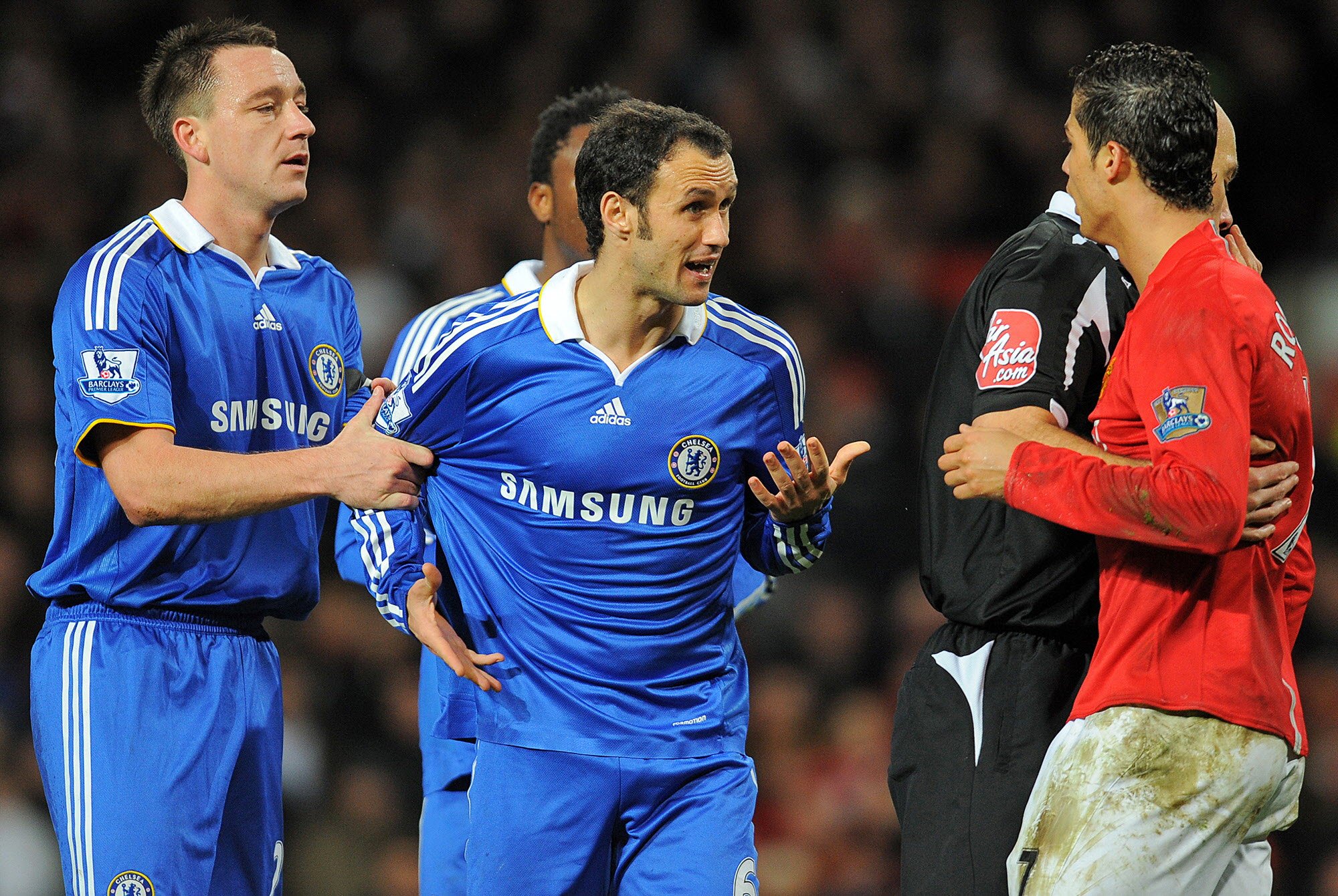 ---
BEIJING: Shanghai SIPG confirmed Wednesday the signing of former Real Madrid and Chelsea player Ricardo Carvalho, the official Xinhua news agency said, making him the latest foreigner to be tempted by the riches of China's Super League.

Carvalho's signing had been finalised by the end of winter training, but the announcement was delayed as China's new restrictions on foreign players forced the team to "think carefully" about his role, Xinhua cited SIPG as saying.

Last month, the Chinese Football Association announced it would cut foreign player numbers in top-flight teams to curb massive spending on overseas talent.


Yaya Toure rejects huge China offer: reports


The new rules will permit teams to field no more than three foreigners in a match when the new 2017 season begins in March.

This will put a squeeze on the game time for SIPG's stable of talent which already includes four foreign players: Brazilian powerhouses Oscar, Hulk, and Elkeson, as well as Uzbek midfielder Odil Ahmedov.

"If any of [the] other four foreign players was injured, Carvalho will get chance. As one of the top defenders in the world, his experience is important to help young players," Shanghai SIPG president Chen Xuyuan told Xinhua.


Ronaldo rejects €300 million move to China: agent


In 2016, China was one of the world's top five spenders on international football players, doubling its payouts from the previous year to $451 million.

In December, China broke the Asian transfer record for the fifth time in a year when SIPG paid Chelsea a reported €60 million for Brazilian midfielder Oscar.

Last summer, the team purchased striker Hulk for more than $55 million.


Chelsea offload Oscar in record transfer move


Carvalho, 38, comes to SIPG from French Ligue 1 team Monaco.