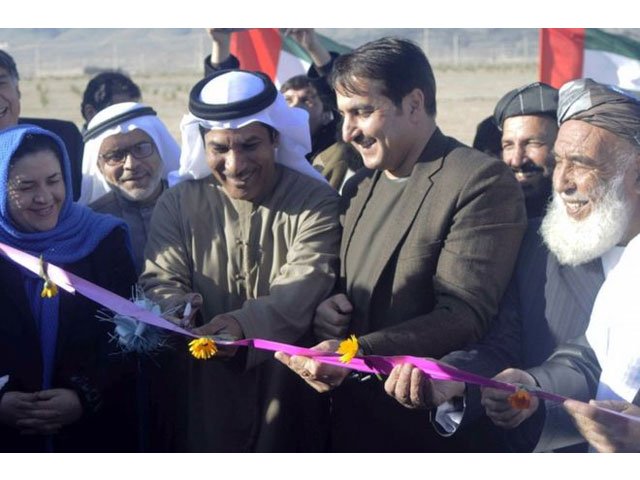 ---
ABU DHABI: The United Arab Emirates' ambassador to Afghanistan has died of wounds sustained in a January 10 bombing in Kandahar that also killed five other UAE officials, state media said Thursday.

Ambassador Juma Mohammed Abdullah Al Kaabi had been leading a UAE delegation to the provincial governor's office in Kandahar when the bomber struck, killing 12 people instantly. Both he and governor Humayun Azizi suffered serious burns.

The UAE's official WAM news agency described the ambassador as a "martyr".

The attack was one of a spate of bombings that hit three Afghan cities on January 10, killing 57 people.

The Taliban claimed responsibility for twin bombs that hit a parliamentary annexe in Kabul and a suicide bombing in Lashkar Gah, capital of restive Helmand province.




But it did not claim the Kandahar attack.

The UAE has historically had good relations with the Taliban. It was among only three governments that recognised the Taliban administration that ruled in Kabul between 1996 and 2001.

Security in Afghanistan has become increasingly precarious as US-backed forces struggle to combat a resilient Taliban insurgency as well as Al-Qaeda and Islamic State group militants.

Provincial police chief Abdul Raziq blamed the Kandahar bombing on the Haqqani network, a group separate from but allied with the Taliban.