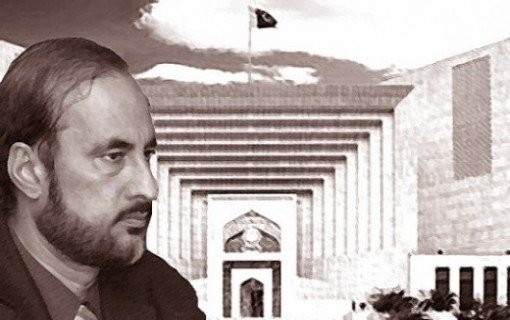 ---
CHANGA MANGA: Federal Law Minister Babar Awan said that he will appear before the Supreme Court (SC) as a representative of the government on May 25.

Awan was summoned by a five member bench of the Supreme Court in connection with non-implemenation of the NRO verdict case.

The bench, headed by Justice Nasirul Mulk, adjourned the hearing of the case till May 25.

Earlier, the interior secretary and the NAB chairman also appeared in the court with their record as directed by the bench.

Addressing members of the Punjab Bar Council in Changa Manga, Awan said that he is not afraid to appear before the court.