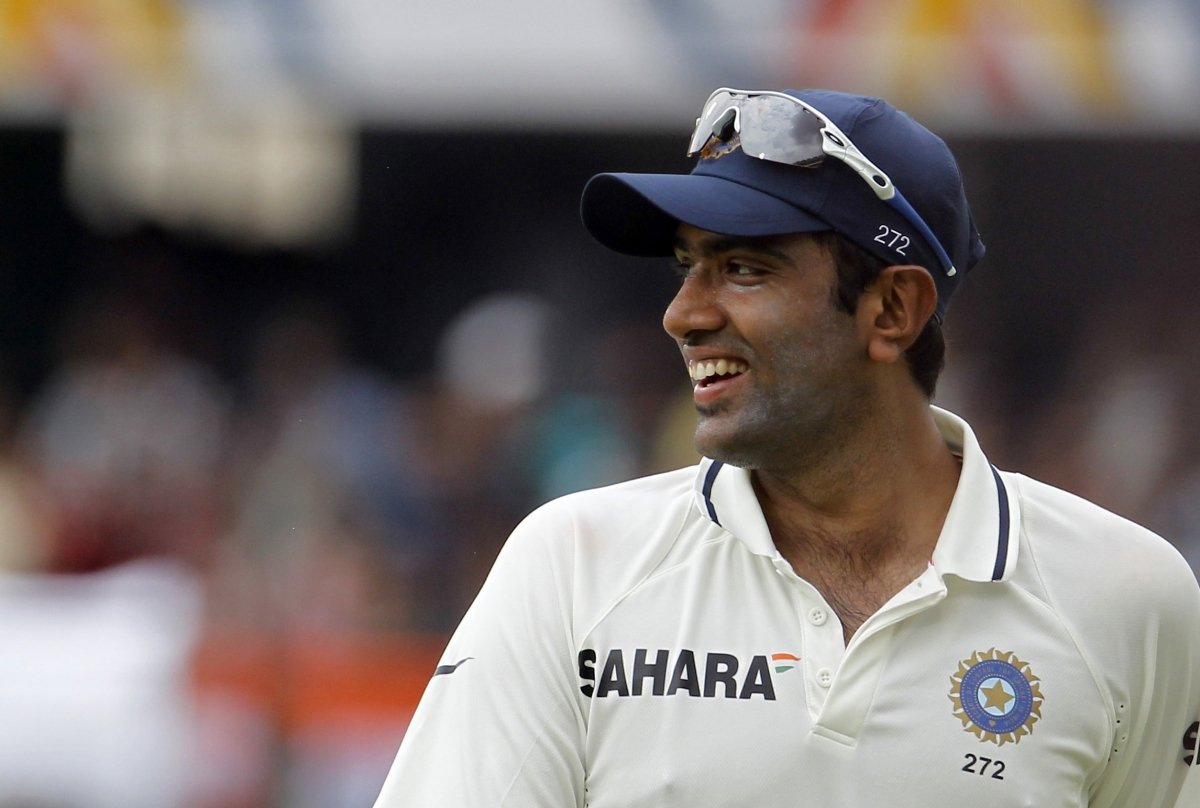 ---
NEW DELHI: Former skipper Steve Waugh has warned that Australia' s only hope of beating India in their upcoming series is by taming Ravichandran Ashwin, branding the record-breaking spinner "the Bradman of bowling".

After the off-spinner became the fastest bowler to claim 250 Test wickets last weekend, Waugh paid Ashwin the ultimate Australian compliment by comparing him to the game's greatest batsman, the late Donald Bradman.

"He is the Bradman of bowling. Ashwin is doing what Don Bradman did with batting. Pretty incredible stuff and he is a handy batsman too," Waugh was quoted as saying in the Times of India on Wednesday.

"Ashwin is the player that Australia have to overcome and probably then we have a chance. His record in India is just phenomenal," added Waugh, who was attending an awards ceremony in Monaco.

India's Ashwin becomes fastest bowler to bag 250 Test wickets

Australia have not won a Test in India since their 2-1 series victory in 2004 and few observers give them much hope of success this time round against what is currently the world's number one ranked team.

India are on a record-breaking 19-Test unbeaten run and have also won six series on the trot under the captaincy of their star batsman Virat Kohli.

Ashwin is the team's undoubted star bowler, ranked number one in Test bowling rankings and top of the all-rounders list after picking up 61 wickets in the last three series, all of them at home.

His latest match-winning performance came during the one-off Test against Bangladesh in Hyderabad, which ended on Monday when Ashwin recorded figures of 4-73 in the second innings.

India send warning Australia's way with Bangladesh mauling

India have been in red-hot form in recent months, with the victory over Bangladesh following a 3-0 whitewash of New Zealand in September and a 4-0 drubbing of England at the end of last year.

"India are very hard to beat in India and that has been proved in the last couple of years. They are a very settled side and everyone is very confident in their role," said Waugh.

The four-match series between India and Australia begins in Pune on February 23. The other Tests are in Bangalore, Ranchi and Dharamsala.