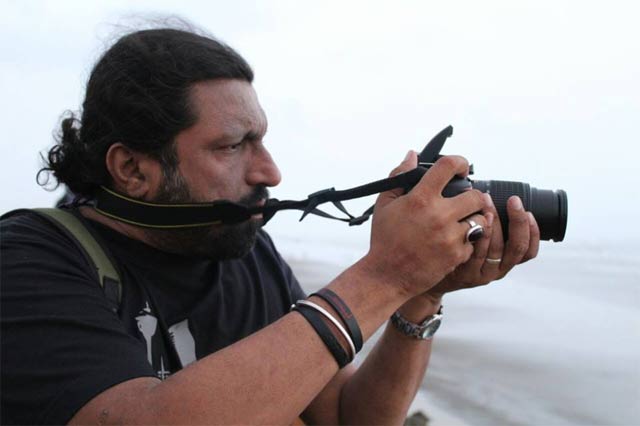 ---
ISLAMABAD: A Senate panel has passed the Right to Information Bill (RTI), 2016, seeking to ensure that relevant authorities provide written details on missing persons within three days of a request.

The bill that aims to replace the toothless Freedom of Information Ordinance 2002 also includes provision for protection of whistleblowers in public sector organisations and sharing of classified records after 25 years.

IHC summons intelligence officials in missing person case

The Senate Select Committee met on Tuesday with Senator Farhatullah Babar in the chair. The panel discussed freedom of information acts of the UK as well as other related laws of Bangladesh and India for comparisons.

After a thorough debate on the RTI bill, the committee passed the amendments and recommendations of its members.  The newly-devised law plugs all the loopholes in the existing ordinance where withholding information will have consequences and the officer will be held accountable.

Talking to journalists after the meeting, Babar said after approval of the bill a procedure will have to be followed in a case where information is withheld.

"This will include a written explanation from the authorised officer as to why the information should not be made public. The officer will have to explain as to why withholding the information will impact national security.  A committee will decide about national interest," he said.

The committee agreed that in an effort to discourage the government from using the pretext of national security to place unjustified restrictions on the right to information, any 'corrupt practice' or 'human rights violations' that involve public institutions – including those run by the security establishment – will be liable to be shared publicly.

The bill also seeks to ensure that relevant authorities provide written details on missing persons as well as information related to life and liberty of a person within three days after filing of a request.

Missing persons cases: Relatives of missing activists demand permanent allowance from govt

The RTI commission will also entertain requests seeking records older than 25 years, as all such records will by default be included in the public domain.

The bill also seeks to protect whistleblowers in public sector organisations. Any person who points out corruption and wrongdoing will be considered protected under the law and will enjoy immunity from any prosecution in such cases.

The prime minister will form a three-member information commission which will include a member of judiciary, an official of BS-22 and a member of civil society.

The commission will have power to impose a fine – equivalent to one-day salary for a maximum hundred days – on a person who willfully acts to obstruct any activity which is required by the act.

A standing committee of the Senate and National Assembly will have the authority to remove members of the commission. Action will be taken against members of the commission for willfully destroying a record. This will include two-year jail term or a fine.

"The law will strengthen institutions as access to information and democracy are inseparable and reinforce each other.  The bill seeks to ensure transparency in all the areas of government," said Minister of State for Information Marriyum Aurangzeb while talking to media.

Published in The Express Tribune, February 15th, 2017.
COMMENTS
Comments are moderated and generally will be posted if they are on-topic and not abusive.
For more information, please see our Comments FAQ