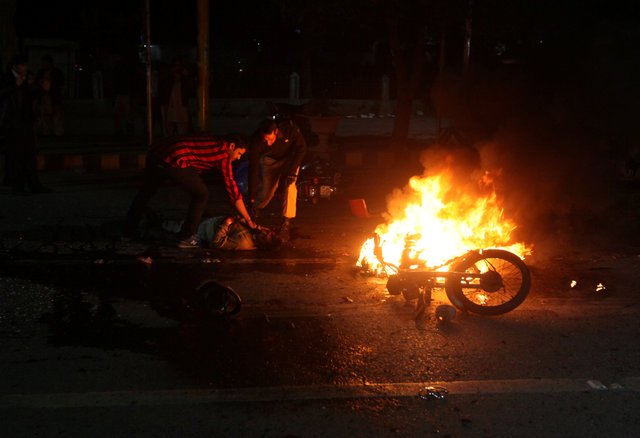 ---
ISLAMABAD: A day after a 15 people were killed in a suicide bomb blast in Lahore, security in Islamabad has been put on high alert to thwart any untoward incident, a police source said.

He said additional contingents of police had been deployed at sensitive locations and important buildings following Monday's blast in the middle of a protest.

Inspector General of Police (IGP) Tariq Masood Yasin, the official said, had directed senior officials to ensure elaborate security arrangements in their respective jurisdictions to avoid any untoward incident.

SSP Islamabad Sajid Kiani has been directed to supervise all these security arrangements while all SPs would coordinate with him in this regard.

Following these directions, police have started checking at all entry and exit points in the city. Similarly, special police teams were patrolling the city.

Police commandos have also been deputed around sensitive locations and important buildings.

Published in The Express Tribune, February 15th, 2017.