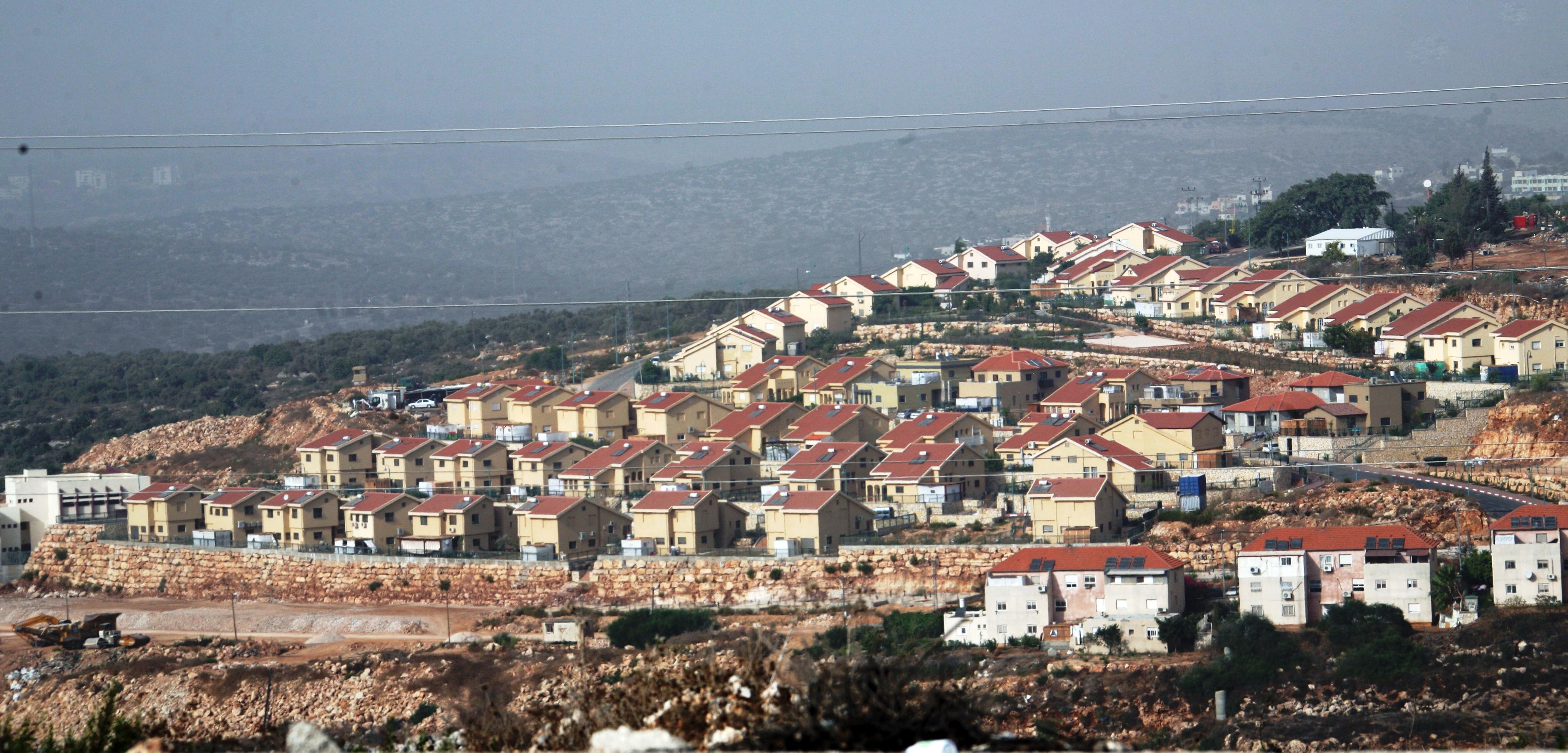 ---
A meeting between the governments of Germany and Israel that was scheduled to take place in May has been canceled amid rising frustration in Berlin with settlement activity in the Israeli-occupied West Bank.

A German spokesman said the governments had agreed to "postpone" the annual meeting of leaders and ministers until next year, blaming the delay on the busy schedule of meetings surrounding Germany's presidency of the G20.

An Israeli Foreign Ministry spokesman confirmed the session has been called off, citing "schedule constraints on the German side".

Israel municipality approves hundreds of settlement homes in east Jerusalem

But German officials, speaking on condition of anonymity, suggested the real reason for the cancellation was the feeling that the two governments were too far apart on the issue of Middle East peace to make such a meeting worthwhile.

"Our relations have been completely pared back," one senior German official said. "We have practically given up on making progress in the current environment."

German governments have made strong relations with Israel a top priority ever since World War Two, going to great lengths to make amends for the killing of six million Jews by the Nazis.

Israel calls off discussion on permits for settler homes

But relations have grown tense in recent years as Germany questioned Israeli Prime Minister Benjamin Netanyahu's commitment to a two-state solution with the Palestinians.

The election of US President Donald Trump appears to have emboldened Netanyahu to step up building in settlements, which are seen by Germany and many other countries as illegal and an obstacle to peace because they reduce and fragment the territory Palestinians need for a viable state.

Israel disagrees, citing biblical, historical and political connections to the West Bank and East Jerusalem, which it captured in the 1967 Middle East war and where some 2.6 million Palestinians live.

It has built about 120 settlements in the West Bank. About 350,000 settlers live there, with a further 200,000 in East Jerusalem.

Britain criticises focus on Israel settlements after Kerry speech

Since Trump took office last month, Netanyahu has approved construction of 6,000 settler homes in the two areas, drawing international condemnation which the White House did not join.

In recent days, however, the Trump administration has taken a more nuanced position, saying building new settlements or expanding existing ones may not be helpful in achieving peace.

Netanyahu is to meet Trump in Washingon on Wednesday. Before his departure he sidestepped a question about whether he still supports creation of a Palestinian state, saying he would make his position clear during the visit.
COMMENTS
Comments are moderated and generally will be posted if they are on-topic and not abusive.
For more information, please see our Comments FAQ