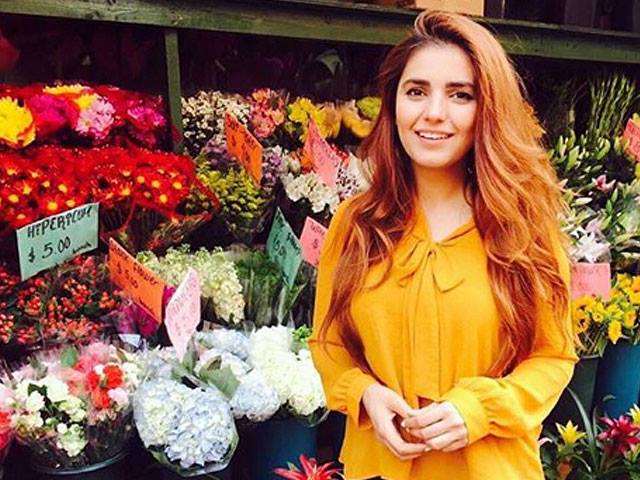 ---
Coke Studio sensation, Momina Mustehsan is officially single again. The Afreen Afreen singer got engaged to Ali Naqvi, a US based banker, in a private ceremony in September last year.

Last month rumours were abuzz that the couple has called off their engagement. However, there was no confirmation of the news from the singer.

Momina Mustehsan gets engaged in private ceremony

Now, Momina has made it official that she is definitely single as she posted on Snapchat about a gift she received for Valentine's Day, the caption, "Single girls get Valentine's gifts too. Thanks @beoneshopone"

Here is a screen grab of her snap:




Amid the rumours, Momina previously took to Instagram to emphasise her right to privacy. She wrote:

"Dear social media,

In case you don't realize, I'm human too. Just like everyone else, I have a personal life that I have every right to keep to myself. please don't turn it in to a joke and a source of entertainment. IF there is something that needs to be shared with the world, I'll make the announcement myself. But please stop spreading stories based on guess-work, especially when they really are none of your business.

I'd appreciate if these so-called news pages remove these stupid articles they have been circulating. Please stop selling my personal life for clicks and views.

Thanks."

Momina Mustehsan, Ali Naqvi call off engagement?

Here is her original post:

https://www.instagram.com/p/BPjo9mfgj0x/?taken-by=mominamustehsan&hl=en

According to a source, the couple hit a rough patch due to their long-distance relationship.

Have something to add in the story? Share it in the comments below.