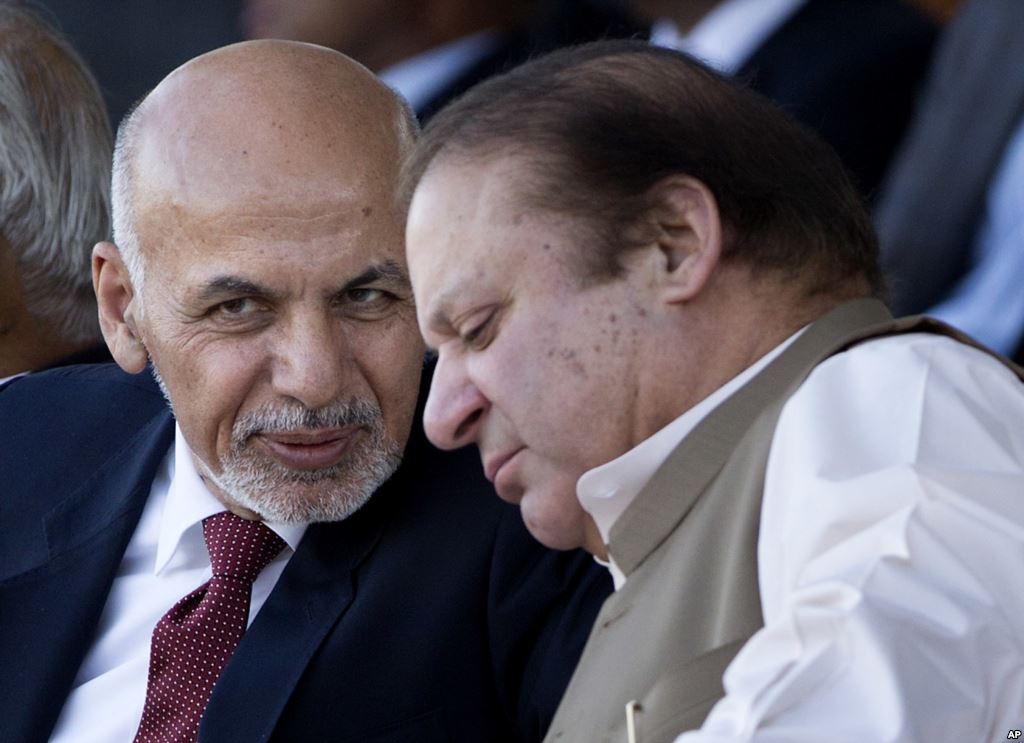 ---
ISLAMABAD: Pakistan has called for a 'sincere review' of the past mistakes committed by the US in Afghanistan in a strong rejoinder to a recent statement by a top US general as well as reports of American think tanks holding Islamabad responsible for the imbroglio in Afghanistan.

"Singling out Pakistan and pinning the entire blame on Pakistan for the situation in Afghanistan is neither fair nor accurate, nor is it borne out by the ground realities," said the Foreign Office in a detailed response on Monday.

Pakistan to attend Moscow conclave

It said in the absence of a sincere review of the past mistakes, recycling old strategies would not produce new results. "The practice of pointing fingers elsewhere has not helped Afghanistan in the past nor will it promote Afghanistan's interests in the future." The statement said: "We have also taken note of the voices recommending a holistic review of the US policy to see how Pakistan and the US could work together to promote peace and security in the region for the benefit of both countries and the region."

Pakistan was, however, disappointed – it said – with some of the assertions and insinuations made in the recent discussions about terrorist safe havens in Pakistan that "we feel are misplaced and not in sync with the current situation on the ground."

Afghanistan and the New World Order

The Foreign Office reminded the US think tanks and others that the country had to endure both human and financial losses when it decided to join hands with the international community following the 9/11 attacks.It said Pakistan had successfully destroyed and eliminated the command and control structure of terrorist outfits operating from Pakistan-Afghan border.

Published in The Express Tribune, February 14th, 2017.