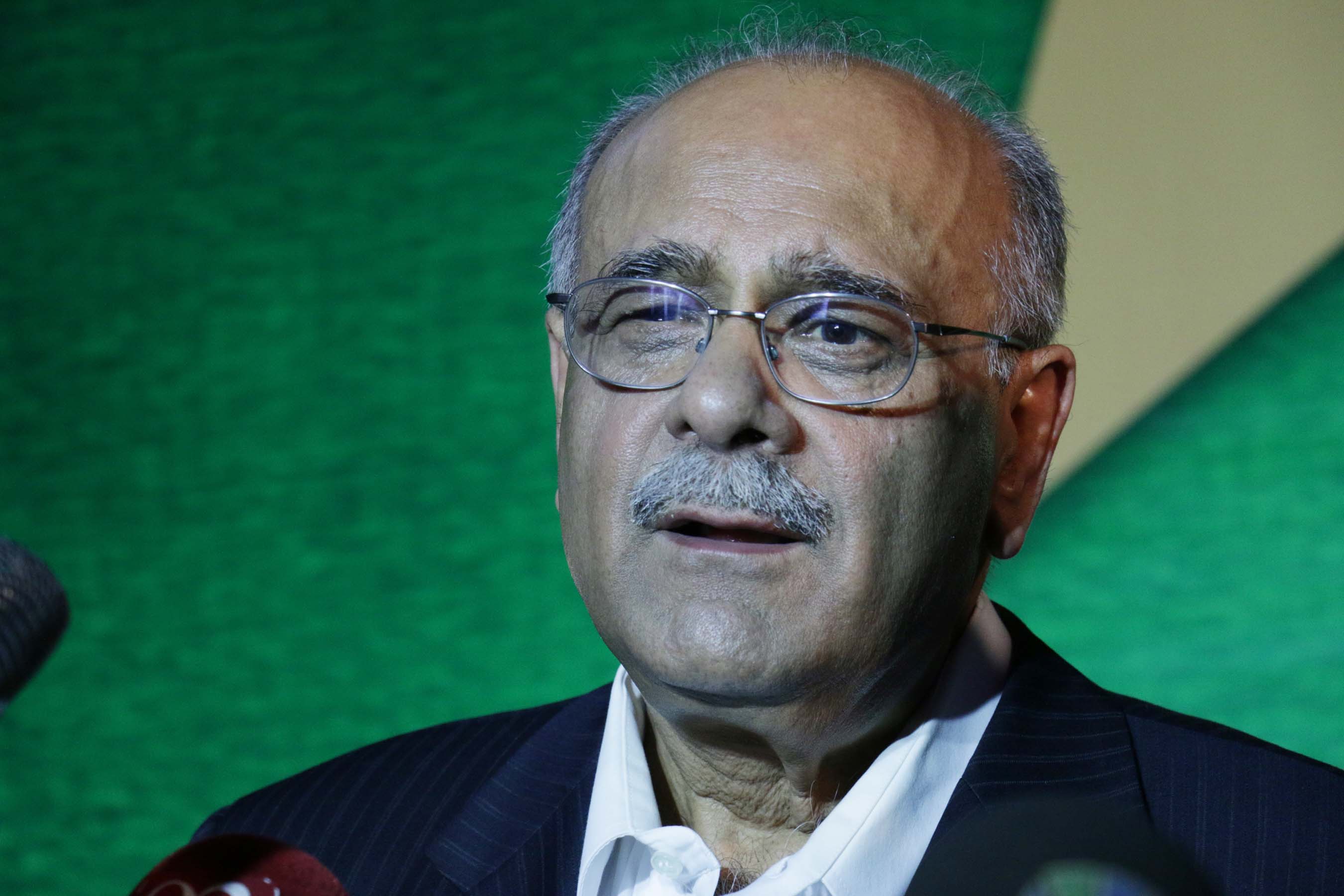 ---
KARACHI: Pakistan Super League (PSL) Chairman Najam Sethi has said the super league final will be held in Lahore if cricket fans and citizens of Pakistan are ready to watch the game without foreign players.

"The foreign players have refused to play the final in Lahore after Monday's blast but if the citizens of Pakistan want the final of the PSL to be held in Lahore despite foreign players not participating in the final then the final will be held in Lahore," Sethi said in his statement.

He said that security agencies have promised to provide full security for the match and left it to the fans to decide if they want the final in Lahore or not.

Lahore blast: what does it mean for the PSL final?

Meanwhile, Punjab Law Minister Rana Sanaullah said Punjab was ready to host the PSL final with full security and that Lahore was safe for the players even after Monday's incident. Before opening of the league, the Pakistan Cricket Board (PCB) had held a meeting with the foreign players to ensure them about security but even then they were hesitant to travel to Lahore.

"The player had concerns about playing the final in Lahore even after the security team along with former and current players assured them about their safety.

Terror rears ugly head in Lahore – again

"The foreign players said they will only travel to Lahore if the Federation of International Cricket's Association (Fica) ensures that Lahore is safe," said a source, who was present in the meeting.

The final is scheduled to be held on March 5 in Lahore.

Published in The Express Tribune, February 14th, 2017.
COMMENTS (27)
Comments are moderated and generally will be posted if they are on-topic and not abusive.
For more information, please see our Comments FAQ