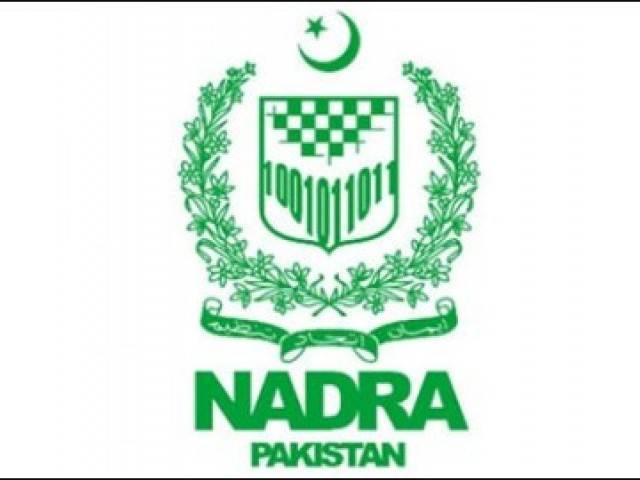 ---
ISLAMABAD: Interior Minister Chaudhry Nisar Ali Khan on Monday appealed for a uniform policy among the federal and the provincial governments on issuance of arms licences while stressing the need for a centralised digital data depository and keeping a record of all weapons maintained by NADRA.

He directed the interior secretary to take provinces onboard for evolving a uniform policy in this regard in addition to a centralised vehicle registration system in the country.

30% of Sindh population without CNICs, CM told

While chairing a meeting of the officials of NADRA, ICT and interior ministry, the minister called for working out a comprehensive strategy regarding the issuance of arms licences.

Providing guidelines on the future strategy on lifting ban on arms licenses, the minister said that arms licences to various institutions, media houses, educational institutions, parliamentarians, judges of the superior judiciary, personnel of armed forces would be issued in a phased manner.

ICT traffic management plan approved

Also on Monday, the interior minister approved the Traffic Management Plan for the federal capital aimed at easing traffic congestion.

Balochistan situation: National Party a key ally: Nisar

The new traffic management plan would be launched on Tuesday (today) under the supervision of the Chief Commissioner and the Additional IG Police in two stages. Initially, a 10-day public awareness campaign would be launched which would be followed by a 30-days period of strict enforcement.

In the first phase, the strategy would be to deploy additional traffic police personnel on four major arteries in the federal capital, including the Kashmir Highway, Islamabad Highway, Murree Road and Express Way at choke points and congestion-prone routes.

Published in The Express Tribune, February 14th, 2017.