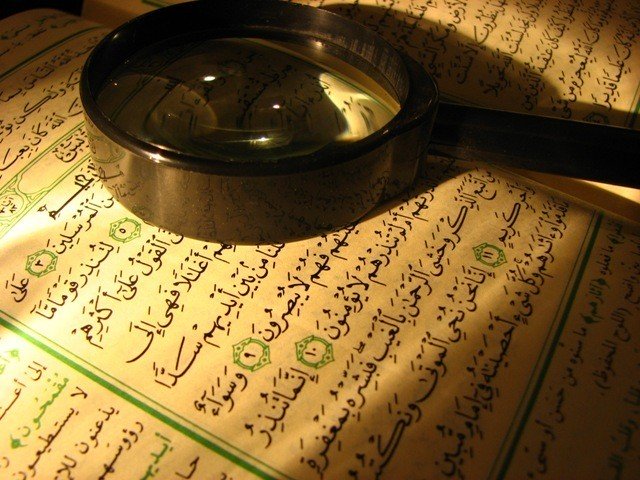 ---
KARACHI: A sessions court sentenced on Monday a man to life imprisonment after convicting him of 'desecrating the Holy Quran' nearly two years after the trial began.

District East additional district and sessions judge found Rehmatullah, a rickshaw driver, guilty of throwing pages of the Quran in a sewer in Shah Faisal Colony, where the police registered a case against him under Section 295-B of the Pakistan Penal Code in August, 2015 on the complaint of seminary teacher Qari Shahnawaz.

According to the prosecution, the accused was hired to transport and dispose of the torn pages of the Quran, but he threw them in a nullah. Shahnawaz had asked his seminary watchman to properly dispose of the torn copies and pages but the watchman hired his brother-in-law, Rehmatullah, to do it. He threw the 11 bags in a garbage heap near a sewer.

Published in The Express Tribune, February 14th, 2017.