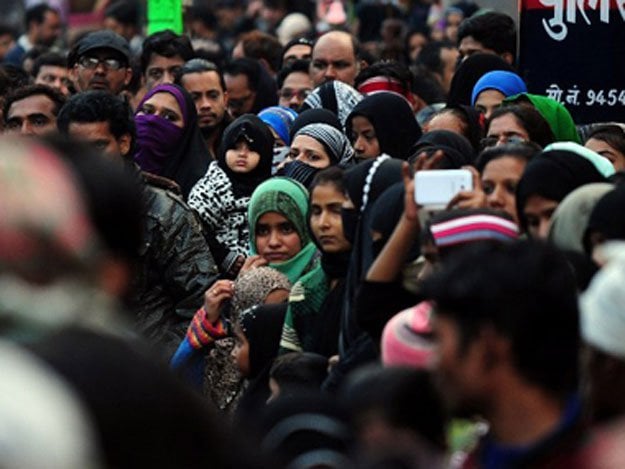 ---
KARACHI: The Pakistan Tehreek-e-Insaf (PTI) demanded the federal and Sindh governments conduct the census at the same time in Sindh rather than conducting it in three different phases. The demands were made by the leadership of PTI in Karachi, which included their Karachi president Firdous Shamim Naqvi, senior vice-president Khurram Sher Zaman and general secretary Sardar Aziz.

Addressing a press conference at Insaf House on Monday, Naqvi said that the transparency of the census will be questioned if it is conducted in phases.

He added that the exercise should be conducted in all the districts of Sindh on the same day, as there are some parties which will take the opportunity to create an ethnic divide after questioning its transparency.

Talking about the delimitations, Naqvi said that till now the rules of delimitations have not been notified by the government, whereas they should have been explained by now, as this is supposed to be done before the census. He added that for delimitations, population and size of the area should both be considered and a 60-foot-wide road should be made a boundary of a constituency instead of narrow streets between small towns.

"This is happening after 17 years instead of 10, therefore the government should use all the resources at its disposal to ensure its transparency," said Naqvi.

Published in The Express Tribune, February 14th, 2017.