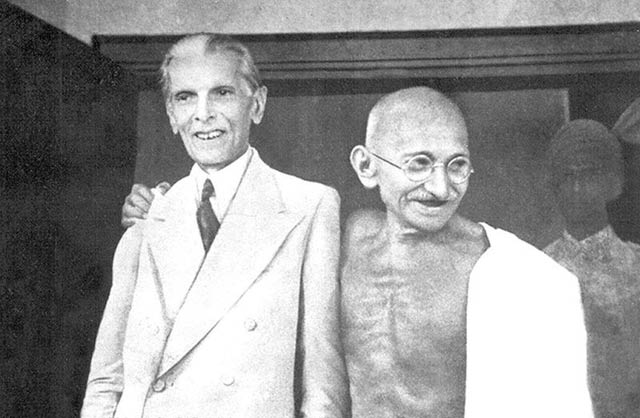 ---
KARACHI: History and memories are sisters that serve the purpose of retelling tales. This was the crux of a session, titled 'The Dawn of Freedom: The Pain of Partition', on the third day of the 8th Karachi Literature Festival on Sunday.

"Partition was a process, not an event. Like all foundational myths, what needs to be seen is that we refer to each other on the basis of 'the other'," said historian Ayesha Jalal, speaking at an all-women's panel.

It was basically a failure of two political parties, who failed on the basis of power-sharing, she said, adding that it led to the creation of two different states. "We need to be more accommodating towards each other; we can't draw a wall," she asserted.

While reading passages from a book and referring to Saadat Hasan Manto's work, Christina Oesterheld said, "Important fiction leads towards catharsis". In Manto's work, there is both irony and sarcasm, she noted. "These writings serve as a reflection of Pakistan's history," said Oesterheld.

Writer Urvashi Butalia, asserted that, "Partition is a process that cannot be contained under the national boundary line."

India and Pakistan have a shared history, she said, adding that in the last 20 years while historians were preserving history, the masses were writing tales of Partition and giving another dimension to understanding it.

Researcher Anam Zakaria called for storytelling to document this important chapter in history. She observed how memory gets filtered. "Experience is one thing that co-relates to memory; that is the significance of Partition, which needs to be better understood," she said.

Jalal said 'otherisation' serves the purpose of creating a divide. "From families to communities and urban cities, we feel that there is the 'other' amongst us," she explained.

Published in The Express Tribune, February 14th, 2017.
COMMENTS (2)
Comments are moderated and generally will be posted if they are on-topic and not abusive.
For more information, please see our Comments FAQ