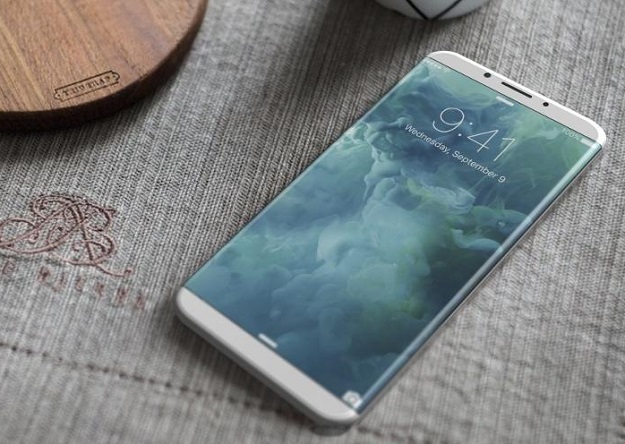 ---
Apple is expected to release three new smartphones this year, including a special tenth-anniversary edition.

Sources suggest the special edition phone most likely to be called the iPhone 8 will come with a hefty price tag of over $,1000.

The new device is expected to feature a new 5.8 OLED display panel that stretches across the whole front of the device. It would also pack a bunch of new features that include a memory upgrade, touch inlays infavour of volume buttons and a virtual home key.

All new iPhone 8 rumours you need to know

However, some of these upgrades do not come cheap. OLED screens will cost Apple twice as much compared to its current IPS display and memory space is also relatively expensive now due to the strong dollar.

The tenth anniversary device will likely be made from forged steel instead of aluminum and will have a glass back as opposed to metal. It will also include a dual sensor camera similar to the iPhone 7 Plus.

Is Apple working on a curved screen iPhone 8?

If rumours turn out to be true, we could see a revolutionary new iPhone with a gorgeous monolithic design and some of the best specs in the smartphone industry.

Rumours also suggest Apple has been accelerating manufacturing schedule for this year's phones and will announce its new phones in fall and begin selling them shortly thereafter.

Apple will also release upgraded versions of the iPhone 7 and 7 Plus with minor changes as its does with its 'S' version smartphones.

However, there is no official word by Apple and as such we can expect the smartphone manufacturer to change features and specs in an upcoming phone at any time.

This article originally appeared no Factory Company.
COMMENTS (1)
Comments are moderated and generally will be posted if they are on-topic and not abusive.
For more information, please see our Comments FAQ