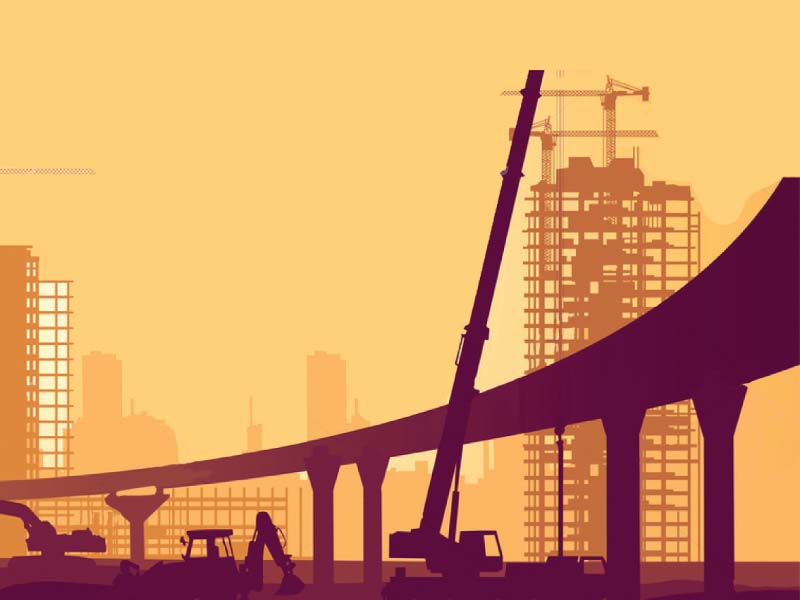 ---
KARACHI: Pakistan's decision to impose anti-dumping duty on Chinese steel is going to support the domestic steel industry, but there is a flip side to it as well.

It will hit some other important sectors and could cause prices of some of the products we use in daily life to go up.

Perhaps, the leading one is the auto sector, which uses Chinese steel to make various automobile parts.

Orange Line getting costlier by the day

"We are going to take a massive hit. The impact will be seen in the next one to two months," commented Pakistan Association of Automotive Parts & Accessories Manufacturers (Paapam) Chairman Mashood Ali Khan on the imposition of 40% duty on Chinese Galvanised Steel Coils/Sheets.

The chairman said that local auto part makers use Chinese galvanised sheets to make fuel tanks and other auto parts.

Steel prices came down to just $90 per ton in March 2016 from as high as $1,265 per ton in 2008. However, prices are now rebounding strongly and have crossed $300 per ton in February 2017, increasing pressure on sectors like automobile that enjoyed low steel prices for the last several years.

Pakistan meets more than one-third of its local steel demand through imports. A massive steel glut in China, due to its own slow economic growth, and growing steel demand in Pakistan made an ideal scenario for steel imports.

"The new import duty may impact many auto part makers, but not all," commented another auto part maker who uses stainless steel instead of galvanised steel.

Some auto part makers say it would be too early to estimate the impact of this massive duties on the sector.

"This will definitely increase the cost of production," said a Karachi-based auto part maker, adding, "But it is too early to calculate the exact impact of the new duties on local production."

Real estate sector set to go north on back of CPEC, Trump

However, all industry officials agree on one point — the industry would definitely pass on the impact to consumers. And that this will result in higher prices of local cars.

The other major industries that would be affected are construction and home appliance manufacturers.




"This is a big decision, and we have asked our relevant departments to see how it is going to affect the construction industry," said Muhammad Hassan Bakshi, Senior Vice Chairman Association of Builders and Developers of Pakistan (ABAD), an association of over 700 builders and developers.

However, for the domestic steel industry, the increase in the cost of production and problems of auto, construction and appliance makers is not that negative.

"Look what the country could gain from these new duties," commented a leading steel maker who wished to remain unnamed.

He believes the government has to create an ideal balance for all industries so that every sector gets a chance to grow in fair competition. Automobile buyers could easily afford a small increase in local car prices, but local steel industry is now unable to compete against steel smuggling and import duty theft.

The writer is a staff correspondent

Published in The Express Tribune, February 13th, 2017.

Like Business on Facebook, follow @TribuneBiz on Twitter to stay informed and join in the conversation.