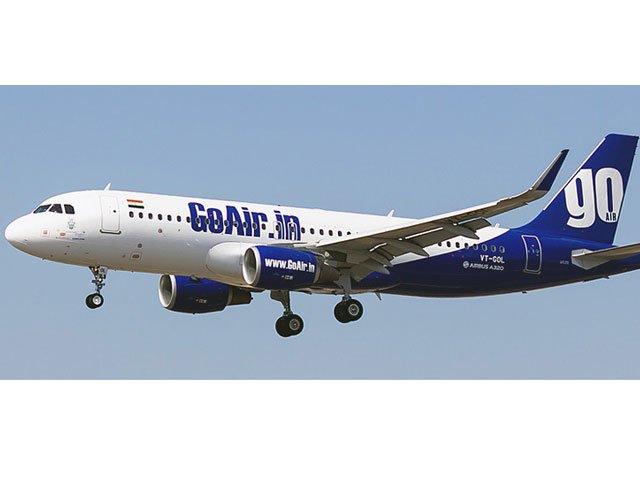 ---
Two teenagers in Delhi, India helped avoid a major air accident on Wednesday by alerting the police control room of a fire in GoAir's Bengaluru-bound flight.

Lounging in the terrace with his cousin Nitin, Rohit Singh called out to his father when the duo spotted smoke on the plane's tail, who then informed police officials, the Indian Express reported.




Police officer Sanjay Bhatia said they received the call that saved 194 lives at 7:40pm.

"We immediately verified the caller and informed the agencies concerned, following which the flight made the emergency landing at 7.47pm."

British woman dies aboard PIA flight after medical emergency

The flight captain was informed to make an emergency landing at the Indira Gandhi International Airport, while the passengers were switched to another aircraft.

Meanwhile, all necessary steps were taken to accommodate passengers.

"At least five to seven minutes after take-off, I heard people screaming about a fire. As I looked to my left, I noticed that the left engine had caught fire. The plane was flying at around 5,000-6,000 feet. The fire, which lasted for about 30 seconds, somehow went off, probably because the pilots switched off the engine," a passenger on the flight, Saurabh Tandon told the Indian Express.