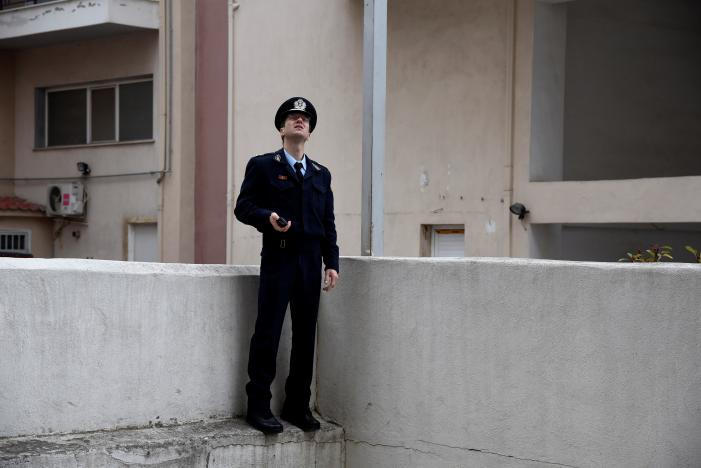 ---
ATHENS: Thousands of Greeks evacuated their homes in the second-biggest city of Thessaloniki on Sunday to allow experts to defuse a World War Two bomb.

Suspected WWII bomb close to UK parliament prompts evacuation

The 250 kg (550 lb) bomb was discovered about 5 meters (16 feet) below ground during excavation works at a petrol station last week. Up to 72,000 residents living within a 2 km (1.2 miles) radius of the bomb site were asked to leave their homes in one of the country's biggest peacetime evacuations. Buses were taking them to local gyms, stadiums and cafes, police said.

Refugees and migrants living in a camp in a nearby abandoned factory would also be evacuated on Sunday and taken on a museum visit in Thessaloniki, the migration ministry said. Military experts will attempt to defuse the bomb on the spot.

54,000 evacuated on Christmas after Germany finds WWII bomb

"We are absolutely ready," Regional Governor Apostolos Tzitzikostas told Greek TV before the operation began. "I call on our fellow citizens to stay calm. There is no reason to panic, there is no danger, the measures taken are precautionary and for the safety of residents."

The complex operation was expected to last "at most six hours," Tzitzikostas said.