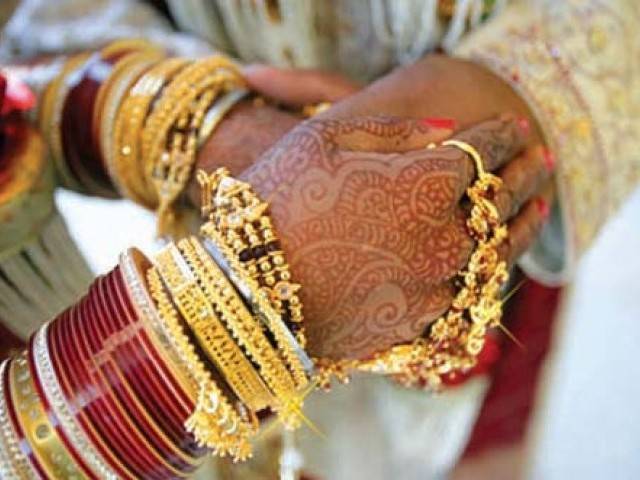 ---
ABBOTTABAD: A man, suspected to have forged an affidavit of consent for marriage of a girl before using the document to blackmail her, has been apprehended.

A judicial magistrate on Saturday granted police his two-day physical remand.

According to Cantonment Police, 19-year-old A*, a resident of rural Abbottabad, told the Deputy Superintendent that Kashif Munir - the owner of Kashif Builders – was allegedly blackmailing her.

She said that she had applied for a job of computer operator at Munir's office. However, during the application process, Munir allegedly obtained her signature on a blank stamp paper after telling her that her job contract would be printed on it.

However, a few days ago, A* said that Munir showed her the stamp paper but instead of being a job contract, it was in fact an affidavit giving her consent to marriage. Munir said that the paper meant she was married to him.

A*, though, refused to accept the document and filed a complaint with the DSP. She expressed the fear that other women working at the office before her may have been trapped by the suspect.

However, police said that they did not find proof of any other girl who was blackmailed. Notwithstanding, police have asked any  women who may have fallen victim to such forged consent affidavits by the suspect to approach the police.

After investigating the matter, the police arrested Munir on Friday and filed a case against him under section 420, 354 and 511 of the Pakistan Penal Code.

He was produced before a judicial magistrate on Saturday who granted police two-day physical remand of the suspect.

*Name withheld to protect identity

Published in The Express Tribune, February 12th, 2017.
COMMENTS
Comments are moderated and generally will be posted if they are on-topic and not abusive.
For more information, please see our Comments FAQ