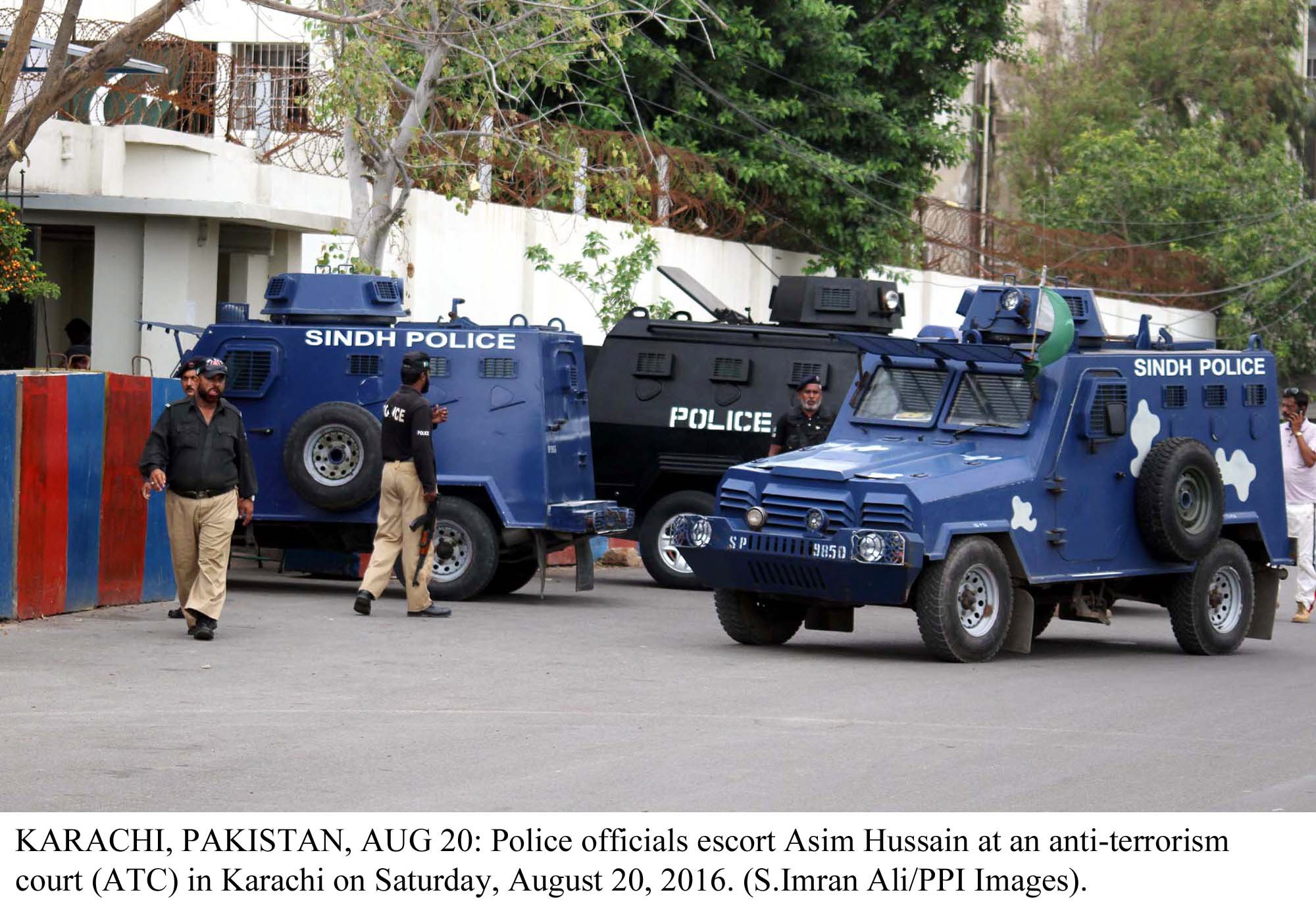 ---
SUKKUR: Sukkur SSP Amjad Ahmed Shaikh handed over recovered gold ornaments and weapons to its owner on Saturday.

Eleven days ago, the valuables were looted during a robbery in a house located some 35 kilometres from Sukkur, within the limits of the Baiji Sharif police station.

According to the police, three robbers broke into the house of Mushtaq Samejo. They overpowered the family and looted gold ornaments worth Rs1.2 million along with a pistol and gun and fled. Since then, the SHO of Baiji Sharif had been hunting the robbers. Finally, on Friday, SSP Shaikh shared secret information with him, after which the SHO raided a house in the outskirts of Baiji Sharif along with a police party and arrested three dacoits. They also recovered the looted valuables from their possession. On Saturday, the SSP called the complainant, Samejo, in his office and handed over all the recovered items to him.

Published in The Express Tribune, February 12th, 2017.