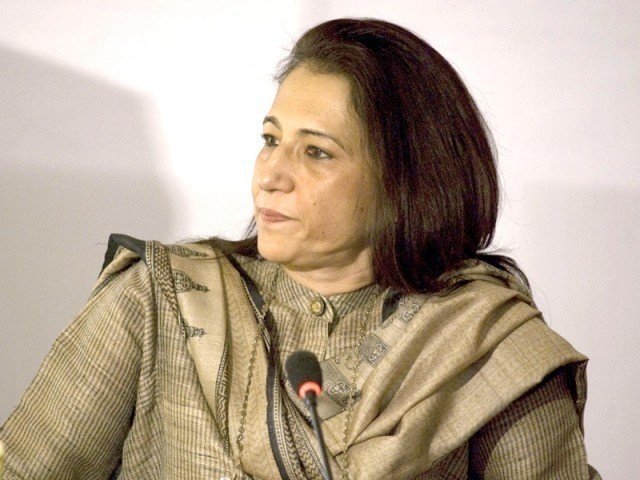 ---
KARACHI: History is methodology to investigate evidence, not an ideology, historian Ayesha Jalal defined while talking about 'Bringing the Past into the Present' on the second day of the 8th Karachi Literature Festival on Saturday. A professor at Tufts University in the United States, Jalal disapproves of being labeled as a historian of Pakistan alone.

"People have called me a historian of Pakistan but I am a historian of Southeast Asia," stressed Jalal.

Jalal said that she was in New York during the partition of Bengal in 1971 when she saw that the reality of Pakistan was far from how people perceived it to be. This disturbed her and she decided to investigate and find answers, thus becoming a historian.

In response to a question, Jalal said that all Jinnah wanted was a new Pakistan for the Muslims in India.

"The idea of making Pakistan was not just for the Muslims living here but also for those living in India," she said. However, partition, according to her study, sources and investigation was not only due to religion.

"Religion was the demarcator of identity and one of the main reasons; other than religion was India's power-sharing failure that led to [the creation] of Pakistan," she said.

Jalal went on to say that Jinnah's efforts were wasted in Punjab and quoted him [Jinnah] as saying that Bengal without Calcutta was like asking a man to live without his heart. Democracy is not like a tap that you can turn on and off, she asserted, adding that one cannot solve a problem by freezing it. Democracy is a conflict and needs to be mediated, she stressed.

Referring to Pakistanis, Jalal said we need decolonisation of the mind. "The British have long gone but they have left their ideology behind," laughed off Jalal.

Published in The Express Tribune, February 12th, 2017.