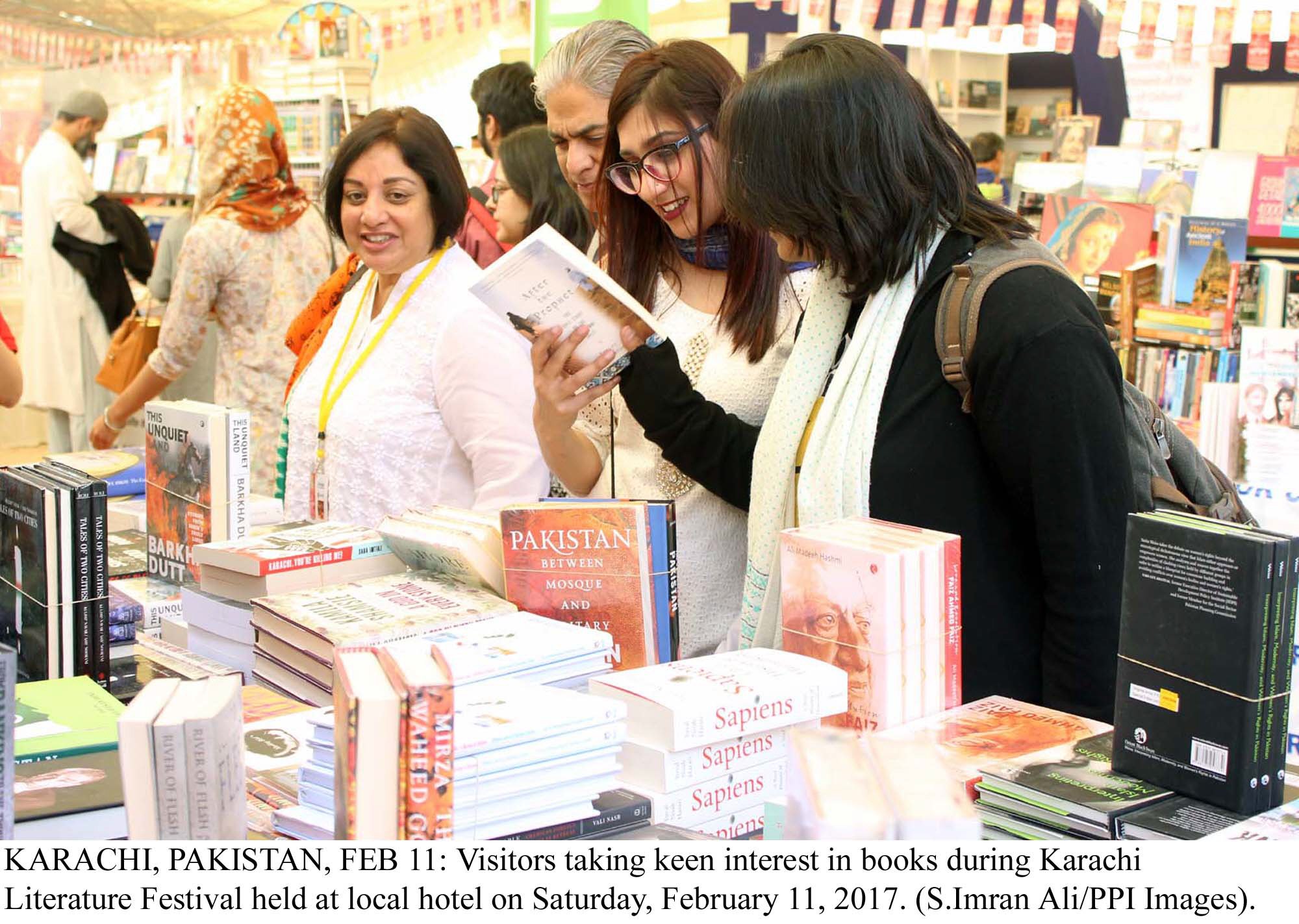 ---
KARACHI: When people's intellect, understanding, wisdom, and all ups and downs in their life will be in the hands of television anchors, then the condition of the their language will be the same as it is today.

This is how educationist Arfa Sayeda Zehra answered the question 'Urdu Nu Kia Hua' [What happened to Urdu] while she spoke at the session on the second day of the 8th Karachi Literature Festival on Saturday.

The speakers wondered what has caused a decline in Urdu, a language known for its politeness, especially in a country where it is held as the official language.

"Until the government kept in its hands education as one of its constitutional responsibilities towards the people, the matter of language and national identity remained in control," said Zehra, commenting on the decline, along with other panelists, Ali Akbar Natiq and Afzal Ahmed Syed.

"However, when the government thought that it had much more things to do like making money and there was no issue in impoverishing the country educationally; a poverty took place," she added, criticising the commercialisation of education in the form of English-medium schools.




Unfortunately, knowledge loses its value, its expression also turns meaningless, she lamented, saying that Urdu was once the identity, symbol of civility and awareness.

"I wish that our children when they start speaking should sing rhymes like Utho!  Aankhen Kholo…  [Rise! Open your eyes…] instead of Twinkle, Twinkle, Little Star."

She said that imposing onto itself an inferiority complex was the biggest sin and problem of a society. "If your Urdu mixes with English, let it be. Words like television, telephone, train, and guard have become part our conversation. Inventions bring their vocabulary with them," she said.

"Honour and prestige are with stature. And stature is in the fist of politics. The day we started respecting ourselves, Urdu will flourish," she advised.

Published in The Express Tribune, February 12th, 2017.