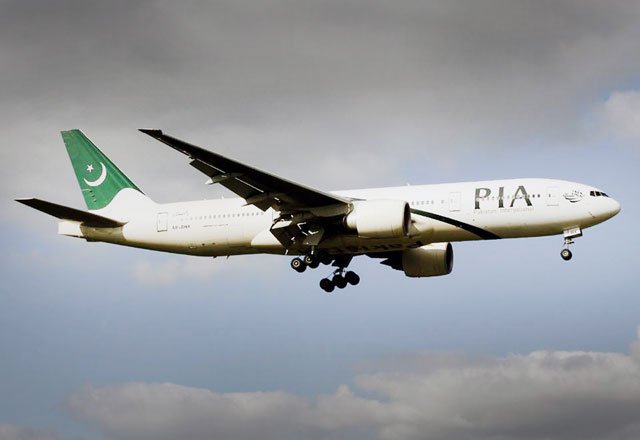 ---
A British woman died on a Birmingham bound Pakistan International Airlines flight after a medical emergency.

Flight PK791 started its journey from Islamabad and was diverted to Berlin, Germany, after the emergency arose. A medical team had been informed and was waiting on ground at Berlin Schoenefeld Airport.

PIA Jeddah-Multan flight delayed as aircraft's generator shut down

CPR was attempted on the passenger as soon as the plane landed, but despite the paramedics' efforts she was found to be dead on arrival. According to PIA's press release, the woman was transferred to a nearby hospital.

According to the press release, PIA flight PR791 flying from Islamabad to Birmingham made a technical landing in Berlin. "The flight diversion took place after a woman aboard the plane faced a medical emergency," the statement added.

The flight had a roster of 90 passengers for the journey.

According to reports, the symptoms the woman suffered have not yet been made public, making it unclear as to what type of medical emergency it was.

Airport officials say a postmortem examination will be carried out to establish the cause of death. The plane eventually left three hours later to complete its journey to Britain.

This article originally appeared on Birmingham Mail.