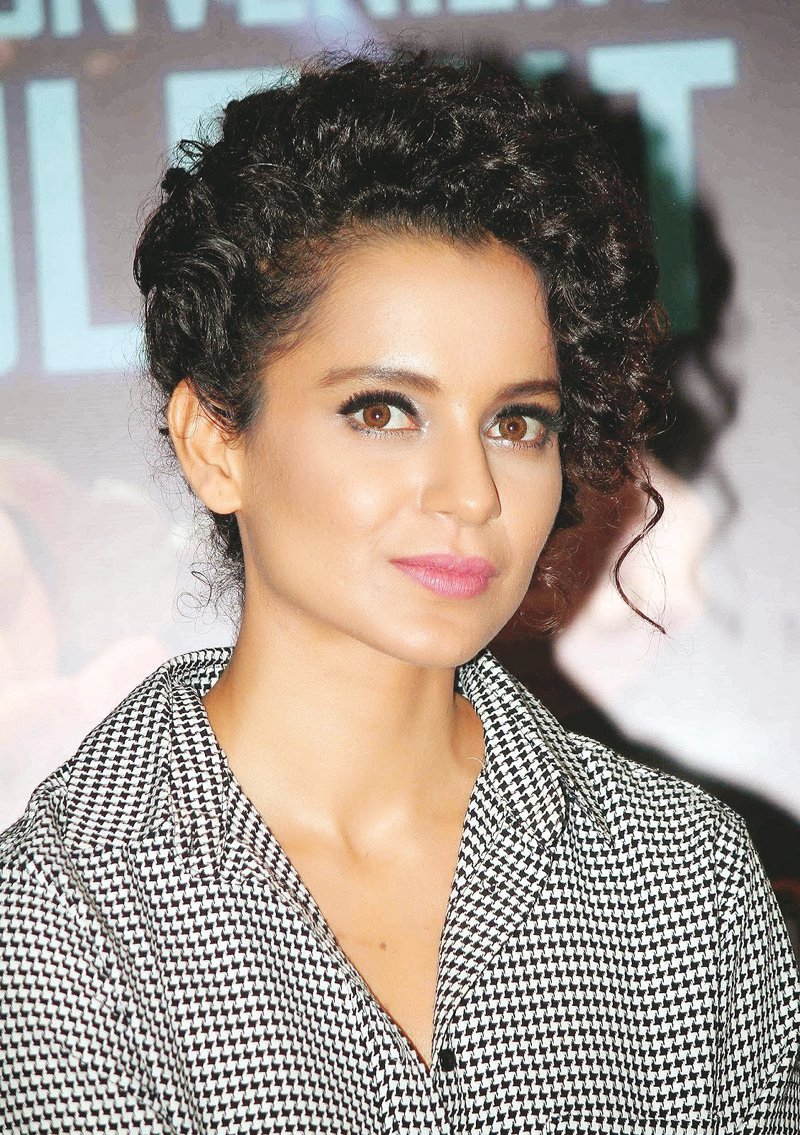 ---
In an earlier interview, Bollywood star Kangana Ranaut had revealed that she shared cold vibes with her Rangoon co-star Shahid Kapoor while shooting the film. But, she never gave us a reason for the alleged awkwardness between them.

As both actors are playing on-screen lovers in Vishal Bharadwaj's film, their off-screen relationship seems to be the complete opposite, reported The Indian Express. While Shahid has said, "All's good" between them, Kangana feels otherwise.

People tried to shame me, Kangana Ranaut says

The Queen actor revealed that sharing a cottage with Shahid while shooting for the film, in Arunachal Pradesh, was a nightmare. "We were shooting in a remote location where a little makeshift cottage was erected. Shahid and I were sharing the cottages with our respective teams. Every morning, I would wake up to this mad hip-hop music. And he would exercise listening to crazy trance and techno songs blasting from the speakers," she said. "I was fed up and wanted to shift out. Sharing the cottage with Shahid was a nightmare."

Admitting that filming in a mountainous terrain was extremely difficult, Kangana revealed she eventually got used to it. "It was taxing because I was suddenly taken from an urban location to an extremely remote location with no network. But, gradually, it became a lot easier since I am a mountain girl. But Shahid would often freak out," she stated.

Kangana Ranaut mocks Bollywood actors moving to Hollywood

Meanwhile, when Shahid was asked about how his father, Pankaj Kapur, felt after watching the film at a private screening, Shahid said, "Vishal sir wanted to show Rangoon to a few close people who can give him their opinions about the film even before the film's cast sees it. I wasn't invited for this screening, but Vishal sir had invited my dad. So when my dad told me that he is going to the screening, I reached the venue as I wanted to know how he would react after seeing my performance."

Have something to add to the story? Share it in the comments below.