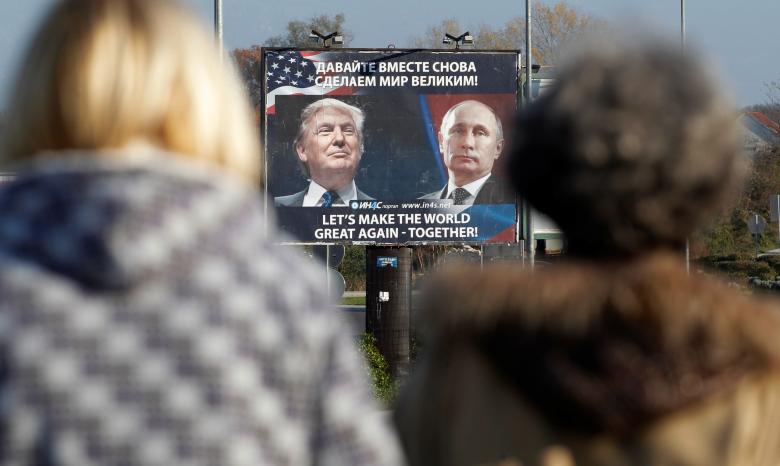 ---
MOSCOW: Russia does not have substantial differences with the United States over the Iran nuclear deal, the RIA news agency quoted Sergei Kislyak, the Russian ambassador to Washington, as saying on Friday.

Russian election hacks exploited legal grey zone: lawyers

Kislyak said that Moscow intended to conduct a dialogue with Washington over the Iran deal, and that those differences that did exist were of emphasis rather than substance, the news agency reported.

The ambassador was also quoted as saying Moscow would seek the restoration of access to recreational facilities in the United States that were used by Russian diplomats. The administration of US President Barack Obama shut down the facilities in December.