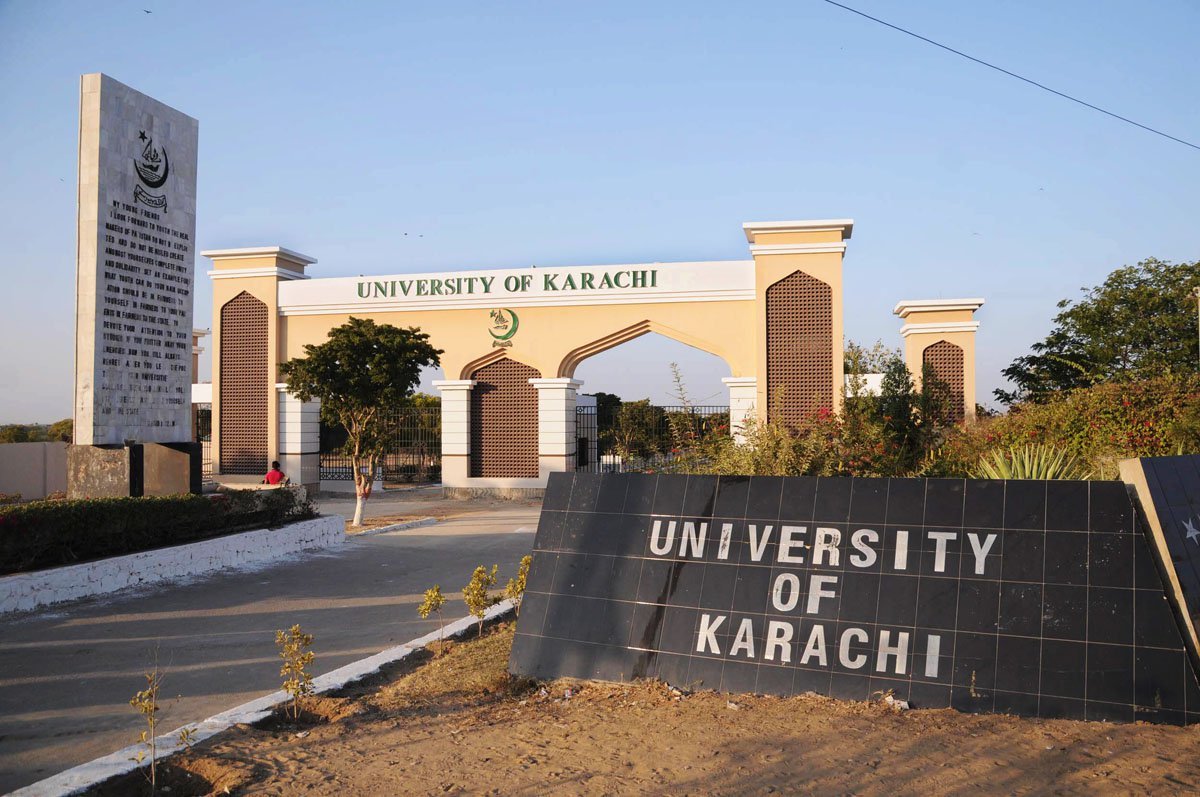 ---
KARACHI: The first physical research centre on traditional medicine in the form 'Sino-Pakistan Ethnomedicine Research Centre' was inaugurated at the International Center for Chemical and Biological Sciences (ICCBS) at the University of Karachi on Friday.

Hunan University of Chinese Medicine (HUCM) president Prof Dr Yuhui Qin inaugurated the centre in the presence of an eight-member Chinese delegation. The centre, which has been established in Industrial Analytical Centre at ICCBS, will work in collaboration with the HUCM.

ICCBS director Prof Dr Muhammad Iqbal Choudhary, in his welcome address, termed the newly-established centre a historical one, adding it was the first physical presence of Chinese centre in healing and ethnomedicine. "Such centres are to blend together the healing practices in both the traditions," he added.

KU book fair: Grab your favourite novel at reduced prices

Both Pakistan and China have different ways of treating patients, however, both the systems believe in illnesses and not diseases which is a holistic and natural approach, said Choudhary, adding that talks were being held with the Chinese delegation for the first-ever Chinese traditional medical centre in Pakistan.

Chinese consul-general in Karachi Wang Yu said collaboration of both the countries in setting up the research centre was reflective of the deep-rooted friendship. "To make this relationship more beneficial in every way China has always put efforts weather it was China-Pakistan Economic Corridor, introduced three years ago, or efforts in the education sector," he said.

Prof Qin, also addressed the audience in Chinese and was interpreted by his translator. Karachi University vice-chancellor Prof Dr Muhammad Ajmal Khan and ICCBS patron-in-chief Prof Dr Attaur Rahman were also present.