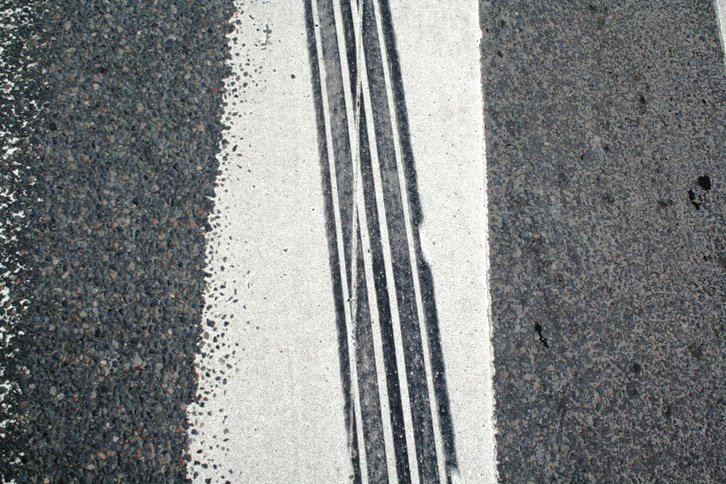 ---
GILGIT/ KOHISTAN: At least six people, including five members of a family, were killed on Thursday after their car plunged into a river in Pattan, the headquarters of Lower Kohistan District.

The tragic incident took place early on Thursday morning when the driver lost control of his vehicle on the Karakoram Highway due to speeding.

The car (LEC 9011), was en route from Rawalpindi to Gilgit when it fell into the river.

The five members of the family killed in the road accident were from the Danyore area of Gilgit, while the driver was from Taxila, police officials confirmed.

Rescue workers immediately reached the spot and started a search operation in a bid to find survivors of the accident.

"The bodies of two women have been recovered while search for the rest if underway," said a police official adding that they had not found any survivors with Waseemullah, Farman Ramzan and the driver Mian Arsalan still missing.

A search operation to find the bodies of the remaining victims was still under way when this report was filed.

Road accidents have been frequent this in the northern parts of the country, particularly in G-B, after recent heavy spells of snow, making travelling tough and dangerous due to slick roads.

The G-B government has also been regularly issuing travel alerts and advisory asking locals and tourists to avoid unnecessary movement, especially in mountainous areas.

Published in The Express Tribune, February 10th, 2017.