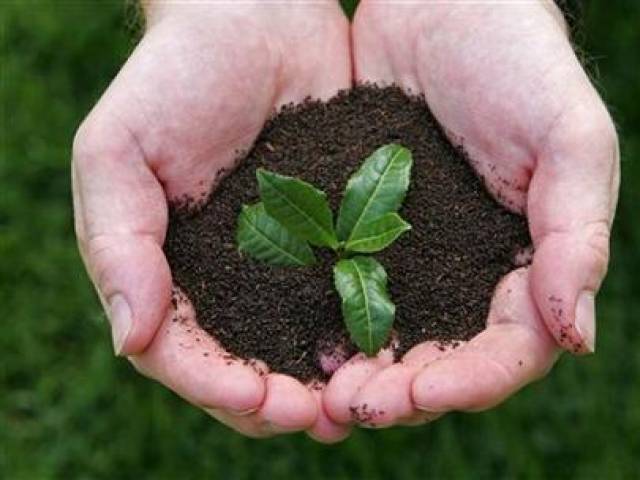 ---
LAHORE: Aimed at improving forest cover, the Green Pakistan Programme was formally inaugurated on Thursday at the Koral forest with the planting of approximately 7,000 saplings on 10 acres.

The programme has been launched by the Punjab Forest, Wildlife and Fisheries Department in collaboration with the South Punjab Forest Company (SPFC) and the Worldwide Fund for Nature (WWF).

SPFC spokesperson Syed Muhammad Abubakar said under the programme, indigenous tree species would be planted to conserve and promote the local flora of Punjab. As per the plan, 100 million trees will be planted across the country.

The species to be planted in different ecological areas include Chir, Kail, Deodar, Fit, Partal, Sprouce, Phulai, Kiker, Rubinia, Kahu, Jand, Ber, Fig, Akhrot, Toot, Neem and Frash. The federal government is bearing 50% cost of the project whereas each province will contribute the remaining 50%.

Earlier, the forest department had planted 100,000 saplings over an area of 138 acres across 19 districts of the province.

Forest Minister Mian Yawar Zaman said the government had allocated Rs1.285 billion for the programme through which almost 5.5 million trees would be planted on 10,000 acres in across 13 districts over the next five years.

Published in The Express Tribune, February 10th, 2017.
COMMENTS
Comments are moderated and generally will be posted if they are on-topic and not abusive.
For more information, please see our Comments FAQ