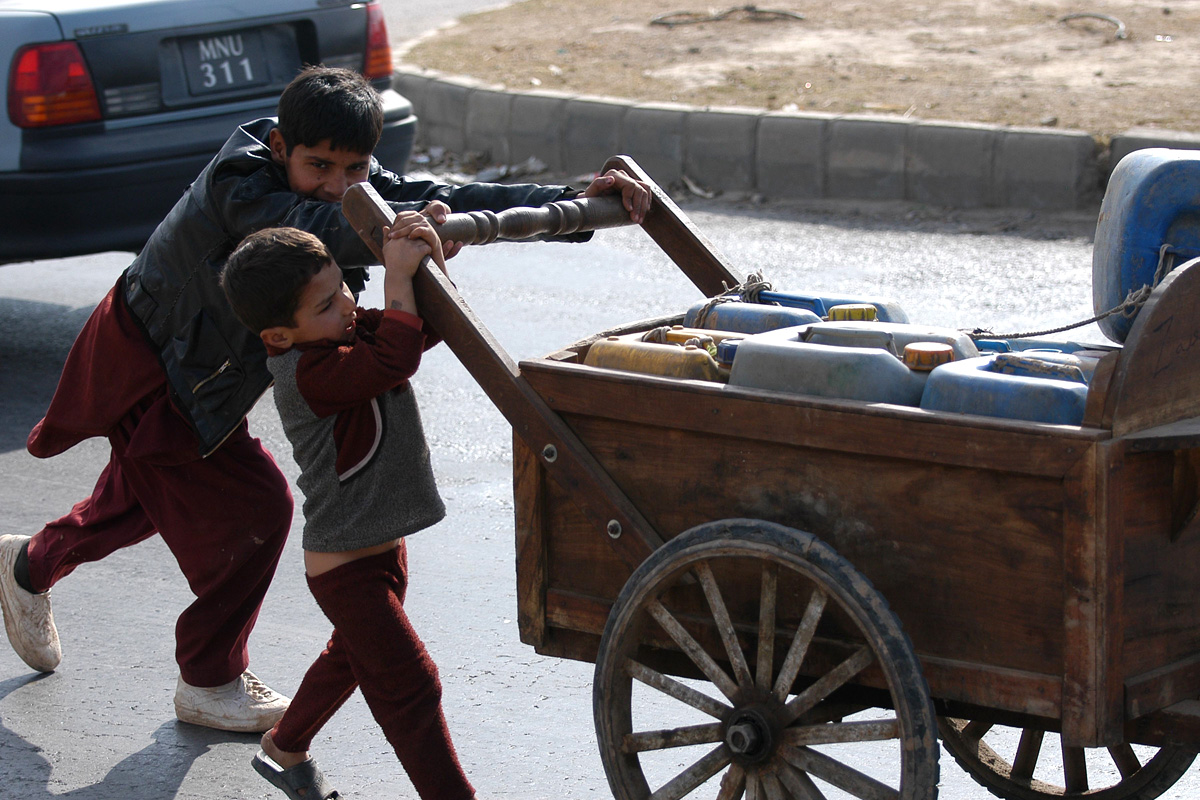 ---
KARACHI: The International Labour Organization (ILO) has assured the heirs and relatives of Baldia factory fire victims that their concerns regarding the due compensation disbursement will be addressed before the process takes place.

In a meeting on Thursday at the National Trade Union Federation's office, ILO Country Director Ingrid Christensen said that the inclusion of the Sindh High Court (SHC) in the committee overseeing the process could be discussed.

The victims' heirs have been demanding that the USD5.15 million deposited with the ILO by a German company, KiK, should be distributed among them in lump sum through the SHC rather than in instalments through the Employees Old-Age Benefits Institution (EOBI) or the Sindh Employees Social Security Institution (Sessi).

KiK has been partially accused of overlooking the health and safety measures at the Baldia factory and paid the amount to ILO recently after reaching an agreement with it and others, such as IndustriALL Global Union and Clean Clothes Campaign, in Geneva in September last year.

Christensen said that there was a compensation distribution process specified in the Pakistani law, therefore, the ILO suggested that it should be followed in order to strengthen it.

The victims' heirs, on the other hand, maintained that the institutions, such as EOBI and SESSI, handling this process were not credible enough as there were several cases of corruption pending against them in the courts.

Saeeda Khatoon, the senior vice-president of Ali Enterprises Factory Fire Affectees Association, said that there were a number of families who have not been receiving their due pension for the past several months due to loopholes in the laws governing these institutions.

The families present in the meeting seconded Khatoon and urged the ILO to make the distribution in one go through the SHC. They said that this was the transparent and convenient process for them as they received previous payment through the same channel.

Talking to The Express Tribune, Christensen said that the matter needed to be resolved technically because there was a law reading the process in place. She said that the concerns will be discussed in forthcoming meetings with all the stakeholders.

More than 250 people were killed in the fire at Ali Enterprises garments factory in Baldia Town on September 11, 2012. The cause of the fire has yet to be ascertained.

Published in The Express Tribune, February 10th, 2017.